Saturday on the Couch - Let's talk about Gratitude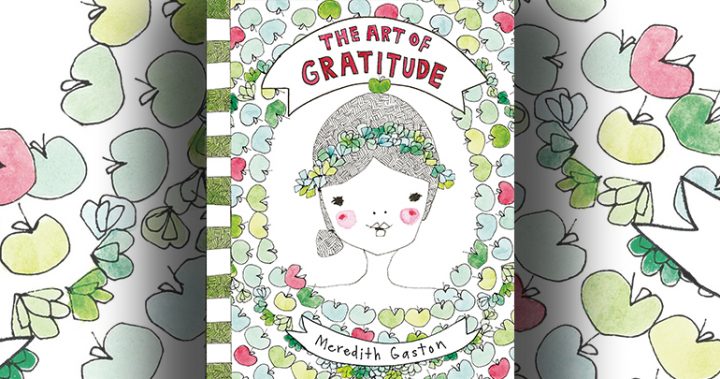 The Art of Gratitude by Meredith Gaston is a feel good little book that could represent a 'guide' for everyday living. It has a child-like interpretation of, and for, good living. Its presentation is appropriate in this sense as it includes many little sketches that are child-like.
I could not help but compare the first tip (there are 10) to "begin and end each day" by expressing gratitude with morning and evening affirmations, to the old ethos of Christianity (which still exists for some) of saying your prayers, especially in the evening. Many of the older generation had a reminder of this from a parent; "say your prayers and jump into bed".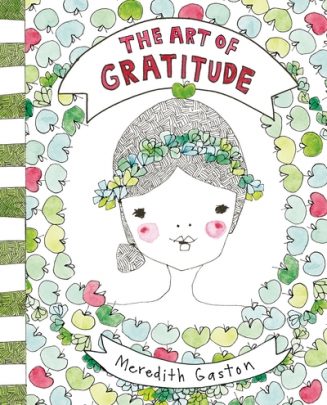 Tip number 10 is to "love yourself". For many of us this is a well-known principle but for the purpose of this book, which is about the art of gratitude, I feel that a more appropriate approach would have been to 'be content with yourself' (but mindful of self-improvement).
There are so many pearls of wisdom in the book but also, I feel too many platitudes and options that may be very difficult for some people. One of these was that we choose to be happy and yes, we do to some degree. Choosing to be happy is definitely not easy for many.
I confess I did many of the exercises as outlined with myself and partner as we drove along. He was doing the driving and me the reading. We laughed at some but at the end, I had quite a feeling of contentment and felt we honed in on our personal feelings and feelings for each other.
Ad. Article continues below.
Various quotations added to the positive aspects of this presentation. In particular, I loved the Helen Keller (born deaf and blind) quote on page 62 ending with "… if much has been denied me, much, very much, has been given me".
We know about 'chick flicks'. This is definitely a 'chick book'. Maybe it would be suitable for someone young or someone who has become 'old and grumpy' and forgotten the basics.
The Art of Gratitude, by Meredith Gaston, is available from Dymocks.