Ruth Rendell, the Grande Dame of crime writing died this weekend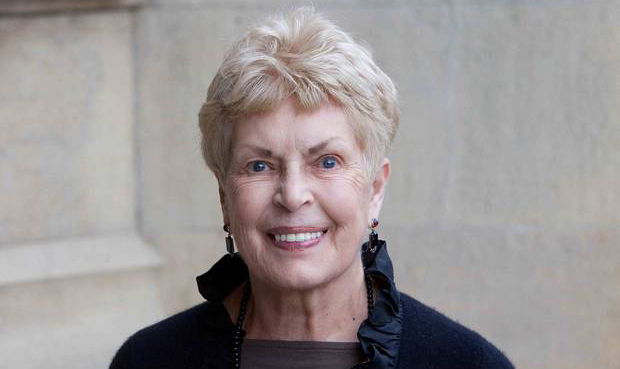 Ruth Rendell, one of the grande dames of crime writing, died in London on Saturday morning at the age of 85, after suffering a serious stroke on 7 January this year.
Ad. Article continues below.
Rendell's fictional creation, the sensitive Chief Inspector Reginald Wexford, featured in her first novel From Doon to Death (1964). Over the next 5 decades she wrote another 23 Wexford novels, the final one No Man's Nightingale was published in 2013.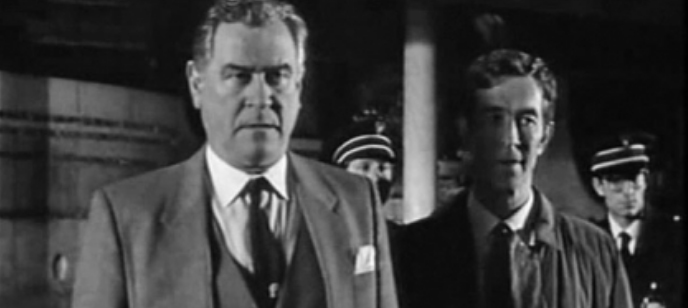 Together with other works, including many of her short stories, some of the Chief Inspector Wexford novels were successfully adapted for television as The Ruth Rendell Mysteries. Wexford was brilliantly played by actor George Baker, who died in 2011. Ruth Rendell loved Baker's interpretation so much, she reportedly said she could not imagine anyone else playing the role.
Rendell once admitted she had never been in a police station. Although her novels include several police officers, among them Wexford's sidekick Mike Burden, she is more interested in the psychology of crime than police methods. Wexford solves his mysteries by identifying what makes criminals tick and why they behave in the way they do. Rendell's novels have been called "whydunits" rather than "whodunits".
Apart from the 24 Wexford novels, I first knew Ruth Rendell as her pseudonym Barbara Vine, under which she wrote another 14 novels. In total Ruth Rendell wrote over 60 books, not including her collections of short stories, novellas and children's story.
She also published works of non-fiction and following her appointment as Baroness Rendell of Babergh, she became a member of the House of Lords where she was an active member on the Labour side of the House.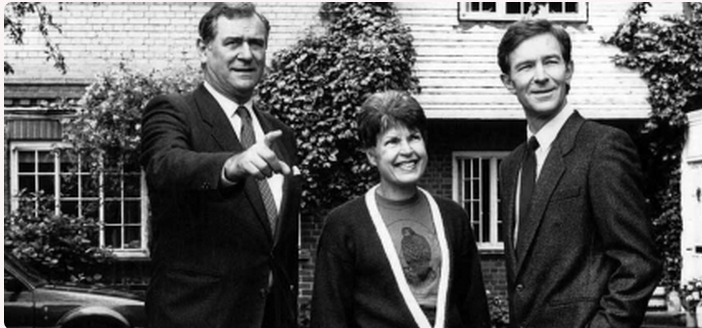 Rendell was awarded four Gold Daggers and a Diamond Dagger from the UK's prestigious Crime Writers' Association, as well as three Edgar Awards from the Mystery Writers of America among many other accolades.
Ruth Grasemann was born in 1930 into a family of teachers. Her mother was born in Sweden and brought up in Denmark and her father was English. She started out as a journalist, writing feature copy for a local paper, the Chigwell Times, but was forced to resign after reportedly inventing stories.
She married Don Rendell in 1953 and the couple had a son. Her husband died in 1999 from prostate cancer.
Ironically, the stroke came just days after Rendell revealed plans to visit Norway, Denmark, Sweden, Finland and Russia during a cruise around the Baltic Sea, in May this year.
In an interview she said: "I never usually take holidays but this one looked rather nice. I have been to most of the destinations, particularly Sweden and Denmark, many, many times, but I actually like going to places I know. I am always travelling but usually to attend festivals or events for my publisher so this will be rather different."
Ruth Rendell's final novel Dark Corners, is due to be published in October.
Have you enjoyed any of Ruth Rendell's novels or TV shows over the decades?  Tell us your favourites today.