Review Woman 2015: making sure female authors get the recognition they deserve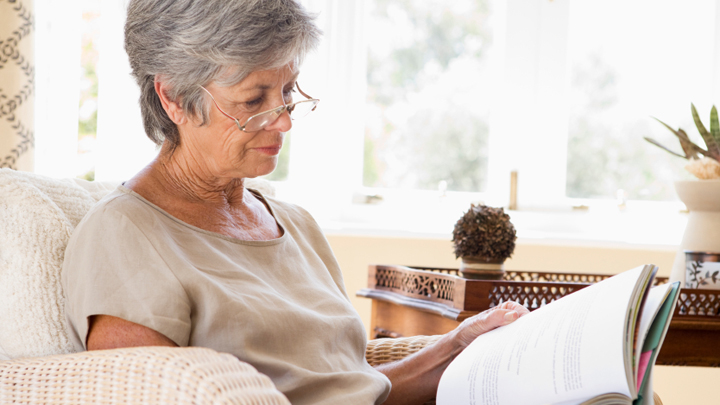 #Review Women 2015
Last year a movement was started called #ReadWomen 2014. Whilst this is an ongoing project, this year it has been extended to #ReviewWomen2015.
Why are either of these movements necessary?
There are two bodies which monitor the number of books by women, versus the number of books by men, reviewed by the literati; VIDA and Australia's own The Stella Count. The findings of VIDA and The Stella Count reveal appalling bias towards male authors.
Why are some books deemed worthy of serious review by broadsheet newspapers and literary journals while others aren't?
Ad. Article continues below.
Some of the fault seems to lie in the term Women's Fiction. I have a real problem with the term "Women's Fiction" or the even more demeaning "chic lit". A story of contemporary family life written by a man is just a book; a similar story written by a woman is "women's fiction"or "chic lit".
An interesting illustration of this conundrum is given by author Hannah Beckerman in a Huffington Post UK article. "When David Nicholls writes Us – a very funny and touching book about a disastrous family trip around Europe – it not only gets reviewed across the spectrum but is also longlisted for the Booker Prize. But when Jojo Moyes writes The One Plus One – also a funny and touching book about a family road trip – it doesn't garner a single broadsheet review, despite her phenomenal success with Me Before You".
Readers like good books, irrespective of whether they are written by a man or a woman. Just because I enjoyed The French House, by Don Wallace, doesn't mean I can't enjoy Paris Letters by Janet McLeod. Would anyone dare call Don's book "chic lit"?
The Rosie Project is a delightful romantic comedy, which I have never heard called chic lit. Why not, it's a romance, albeit with a quirky hero? The author is the very talented Graeme Simsion. May I suggest that if the author was female, it would wear the "chic lit" label?
What year is this? What does it take for a commercial female author to be taken seriously? When did it become a crime for an author to have commercial success? Why does commercial success lessen the worth of a book? For the woman who makes her living from words, what is so wrong with the rest of us enjoying the fruits of her labour? Why does a book being "easy to read" invite criticism instead of applause?
Ad. Article continues below.
In a previous life I wrote the annual report for a public body; the most difficult task of all was to make it "easy to read"; so difficult in fact that a peak industry body gave an award to the report it judged the easiest to read. Currently I write about 1500 words a week and believe me, and most of the people who write for Starts at Sixty, "easy to read" is very not necessarily "easy to write".
Amantine Lucile Aurore Dupin, Mary Ann Evans and Nellie Harper Lee are better known by their male pseudonyms, respectively George Sands, George Elliot, and Harper Lee, rather than their real names. Even the Bronte sisters were originally known as Acton (Anne) Currer (Charlotte) and Ellis (Emily) Bell. Do women need to become men to be appreciated, to be reviewed?
Commercial fiction by women is now the only category of fiction that isn't reviewed by "serious" publications. Crime, psychological thrillers, science fiction and fantasy will all be found on the review pages of the broadsheets. Do the broadsheet literati believe that the millions who read popular women writers are lacking discrimination? Perhaps they forget who reads their literary journals?
Is this simple snobbery or is it sexism?
What do you think? Are women under valued in the literary world? Does a book making money lessen its literary value? Please share your opinion in the comments.