Reddit Reddit: Two Old Fools on a Camel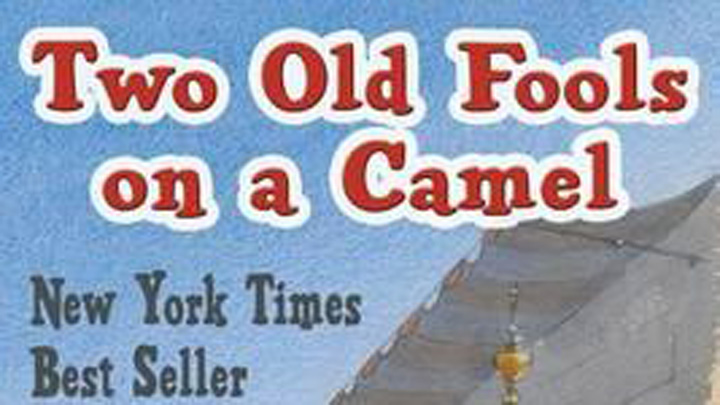 Two Old Fools on a Camel, From Spain to Bahrain by Victoria Twead
Available for $23.25 via Booktopia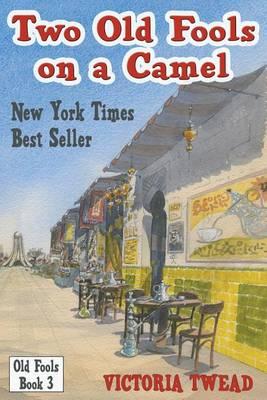 Such an easy, uncomplicated read!
Reading and enjoying this memoir by Victoria Twead is like leaning over the back fence chatting to a friend. Her style is so verbal; I imagine audio books of Victoria's works would be a delight.
Ad. Article continues below.
Hit by the downturn in the economy, Victoria and husband Joe decided they needed to earn some money. Some years earlier, they had moved to Spain, into a tiny village and although this meant cheaper living than their English homeland, they needed a top-up.  Schoolteachers by trade, they packed up and moved to the Middle East.
So what's so special about a couple of mature chalkies taking up their careers again? Well just about everything when you consider their choice of destination.
Apart from the fact that every boy is the class is named Mohammed, there are parents critiquing the teachers from the corridor, a teacher who smokes like a chimney, but likes the kind called OP's (Other Peoples) and the group of teachers who refuse to work with the new Principal.
Sadly, there is also, what came to be called the Arab Spring which left them virtual prisoners in their own homes.
I so appreciated Victoria's way of looking at the most ludicrous situation through a gauze of humour; she writes honestly, but without judgement and is very understanding of a school for spoiled brats who have no need to learn because they are so rich, their education seemingly can't buy them anything.
Ad. Article continues below.
Despite the wealth of the country and the students, the classrooms are appalling – too small for the number of students allocated to them and lacking in basic tools. The school year is nearly over before a class schedule is prepared.
Victoria teaches in the junior school where she is at least allocated a classroom; husband John is not quite as fortunate – he is a floater, no class, no regular students, no schedule.
Despite all these drawbacks, Victoria and John nevertheless make lifelong friendships with some of the teachers and experience a life totally outside of their beloved Spanish village, in fact outside the experience of most of us.
A wonderful "something extra" is the excellent selection of Middle Eastern recipes Victoria includes at the end of her memoir.
Two Old Fools is book 3 of a trilogy, a record of the author's life after leaving England and I intend to read the others.
Ad. Article continues below.
Reddit rating: 


About the Author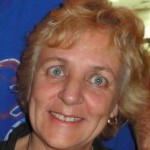 Victoria Twead is a New York Times bestselling author. In 2004, she nagged her poor, long-suffering husband into leaving Britain and relocating to a tiny, remote mountain village in Andalucía, where they became reluctant chicken farmers
Ad. Article continues below.
and owned the most dangerous cockerel in Spain.
Village life inspired Victoria's first book, Chickens, Mules and Two Old Fools, which was quickly followed by more in the Old Fools series, all of which fast became Amazon bestsellers.