Reddit Reddit: Mission to Murder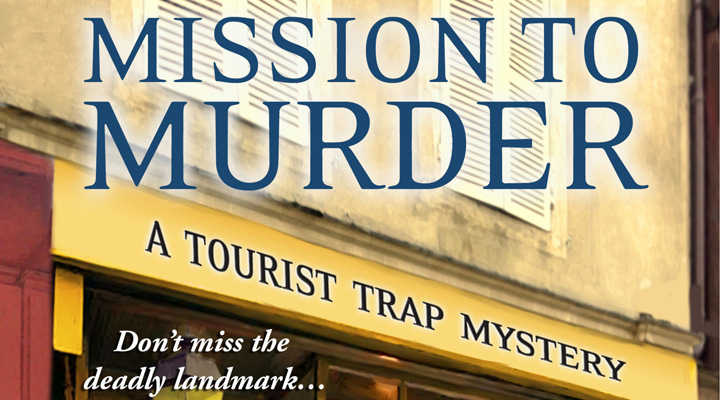 Mission to Murder by Lynn Cahoon
Available for $22.95 via Booktopia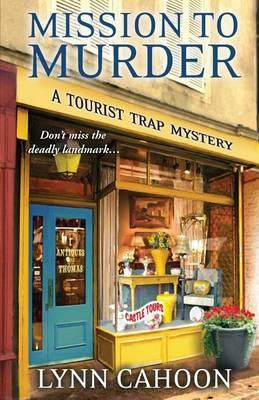 Jill Gardner is such a delightful woman, so why is she accused of murder yet again? Really, for a former family court lawyer, turned coffee/book shop owner, she seems to be a magnet to nasty people. Although she sounds a lovely person, I think if she ever came into my world, I would try to avoid her; people keep dying around the proprietor of Coffee, Books and More.
Author Lynn Cahoon has a new series of cozy crime stories "A Tourist Trap Mystery" and Mission to Murder is the second book in the series. South Cove, on the California coast, is a tourist town, history being its big selling point. South Cove is a pretty town, a place where everybody knows you and you know everybody; they also know what you are thinking and doing before you do.
Ad. Article continues below.
In the first book Guidebook to Murder, which I thoroughly enjoyed, Jill is sole beneficiary of the will of town eccentric, Miss Emily. The property is run down and the town council is very keen to condemn it, send in the bulldozers and build apartments.
In the process of saving her inheritance, and solving Miss Emily's murder, Jill uncovers an old stone fence on the property that an historian believes may be the ruins of an early Spanish Mission.
Mission to Murder carries on the story of the wall and attempts by the owner of the most popular tourist attraction in town, Craig Thomas, to prove it is fake and not worthy of town support. Not long after Jill and Craig are heard arguing, he is found dead and Jill is the natural, if obvious, suspect. Even Jill's boyfriend, Detective Greg King wants to know her alibi, whilst warning her not to get involved. Nevertheless, Craig's murderer needs a fall guy and Jill is as good as anyone.
I've become quite a fan of "cosy" murder mysteries. They are less graphic than the general crime genre and there are almost as many types of "cosies", as they are known collectively, as there are ways of committing crimes; e.g. Quilting, Knitting, Gardening and Bakery etc. For me they are an entertaining relaxing read.
I was given an ARC of Mission to Murder by the publishers Kensington Books, via Net Galley. Knowing there was a previous book in the series, I purchased a copy of Guidebook to Murder. This is not necessary as both books stand on their own merit.
Ad. Article continues below.
At the end of Mission to Murder in the eBook I read is a preview of the third book in the series; I'm forward to reading what our heroine Jill, and her friends get mixed up in next.
Very enjoyable read for those who like me, like their crime "cosy".
Available for $22.95 via Booktopia
Reddit rating – 

Ad. Article continues below.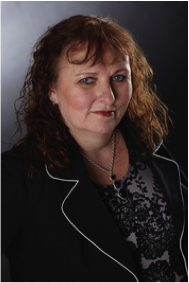 About the Author
USA Today and New York Times, best-selling author, Lynn Cahoon is an Idaho native. If you'd visit the town where she grew up, you'd understand why her mysteries and romance novels focus around the depth and experience of small town life. Currently, she's living in a small historic town on the banks of the Mississippi river where her imagination tends to wander. She lives with her husband and four fur babies.
You can find out more about Lynn and her books at: www.lynncahoon.wordpress.com