Reading Readit: The Silver Moon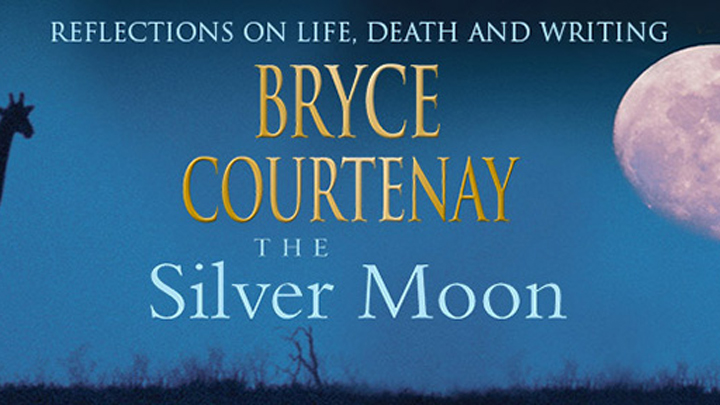 The Silver Moon by Bryce Courtenay
Released on 22 October 2014 by Penguin Books Australia

Available for $17.50 via Booktopia
Ad. Article continues below.
"This is what happened!" are the first words Bryce Courtenay ever wrote as a successful author.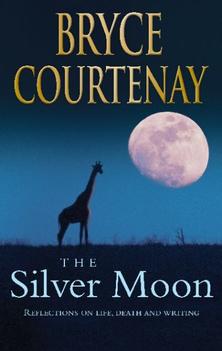 Popular wisdom is an author can expect rejection slips on his first three novels, with the hope that it is fourth or fifth time lucky. In his own fashion, Bryce planned his four "practice" novels and proceeded to discipline himself to write them. Again, using conventional wisdom, he wrote about what he knew.
Well conventional wisdom was partially correct; "This is what happened" is not the first line of his fourth novel; it is the opening line of his incredibly successful first novel, The Power of One, which he used as a doorstop before being convinced to give it to his literary agent.
Bryce Courtenay was a "popular" writer. Despite the quality of his writing and the millions of his books sold, in English and in translation, he was never accepted by the literati, instead he won the loyalty of his fans. His belief was the readers were never wrong. Appearing at a writer's festival and faced with four critics, Bryce quipped, "I'll allow you the slings and arrows, but I hold to myself the outrageous fortune".
Interestingly I learned from The Silver Moon that in planning his books, Bryce included the reader as a character, thereby developing the story with our needs and reactions in mind. He felt privileged that so many people invited him to share their bed and he repaid the compliment by attempting to make their experience a good one.
Ad. Article continues below.
This new book is a collection of excerpts from interviews, short stories and even a précis of his writing masterclass. He wrote many pieces after his cancer diagnosis and he reflects on life, death, respect, religion and how fully he lived his life.
The Silver Moon is a book of reflection so it is fitting that the title comes from a time when he witnessed a giraffe drinking from a waterhole in the moonlight. This real situation became his quiet place, the place he travelled to in his mind when he wanted "a place of clarity and peace, a place to think, to create, to dream."
Bryce addressed the question of popularity in an interview with the Canberra Times in November 1993. "The accusation that I am a popular writer is one that I cherish enormously because the opposite is an unpopular writer".
Bryce called Australia home; it took him only a year after his arrival to decide he wanted to fully adopt his new nation and become an Australian. "I love the idea of the way Australia started, of doing it tough. And the way Australia punched above its weight, the way it's been kicked in the arse from the very beginning. It's the only country where you're entitled to reinvent yourself."
Words, of course, are Bryce Courtenay's stock in trade and he made these observations on text speak and real words. "I am aware that language is a constantly changing medium …. But English is a beautiful and expressive language ….. Truncating words into small common, lifeless little objects, meaningless phrases, as if what we have to say and therefore we ourselves are unimportant and worthless, seems to me to be a transgression into nowhere."
Ad. Article continues below.
Thanks to Penguin Books Australia, via NetGalley for my ARC; I thoroughly recommend this book to anyone who enjoys Bryce Courtenay's novels. It is a special treat to learn about the man in his own words.
Available for $17.50 via Booktopia
About the Author

Ad. Article continues below.
Bryce Courtenay, AM (14 August 1933 – 22 November 2012) was born in South Africa. He met first wife Benita in London and followed her Australia in 1958, becoming an Australian citizen just 12 months later.
He is one of Australia's best-selling authors; The Power of One, Tandia, April Fool's Day, The Potato Factory, Tommo & Hawk, Solomon's Song, Jessica, A Recipe for Dreaming, The Family Frying Pan, The Night Country, Smoky Joe's Cafe, Four Fires, Matthew Flinders' Cat, Brother Fish, Whitethorn, Sylvia, The Persimmon Tree, Fishing for Stars, The Story of Danny Dunn, Fortune Cookie and Jack of Diamonds.
The Power of One is also available in an edition for younger readers, and Jessica has been made into an award-winning television miniseries.