Reading Readit: The Road Back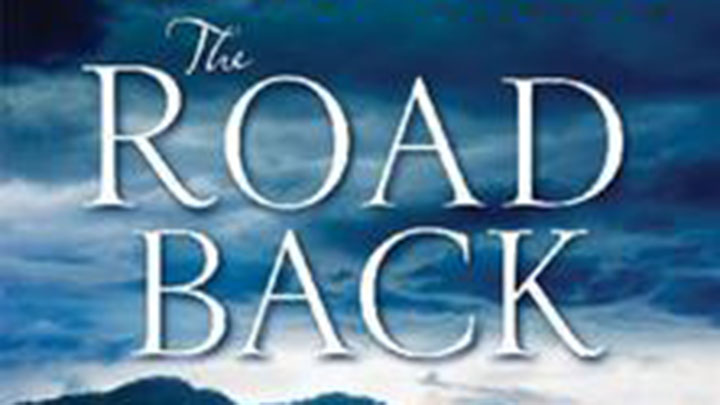 Published by Pan MacMillan, Released 21 October 2014
Available for $24.50 at Booktopia
Ad. Article continues below.
This is another book from Di Morrissey, so I know I'm in for a good read and again I'm not disappointed. This is a gentle story about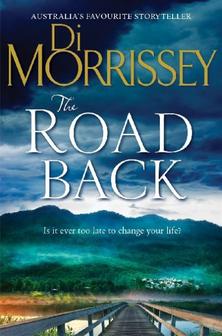 place and people. Where is home? How far can you leave your home behind before you find your way back?
Chris Baxter has a life many of us would envy; he is an investigative journalist with the happy knack of getting people to tell him their life stories. His contract working in the US is finished and a prime posting leading the Bangkok office of Trinity Press is his for the asking.
Chris is divorced but has maintained contact, albeit long distance, with his daughter. Nonetheless, he is somewhat bemused by the teenage girl/woman who comes to stay with him for a few days. He agreed to pay for her private school and academically her results are good; but should her whole life rotate around designer labels and privilege?
However, there is more happening in his daughter's life. Her Mum has remarried and she desperately wants to live with Dad, hates her new brothers and her mother's new husband. Feeling it is important not to let his daughter down, Chris turns down the Bangkok posting and asks for a Sydney based job. But life has a way of throwing us curve balls, and Chris finds himself starting over again in his family home in the beautiful town of Neverend.
This is an interesting novel about modern family life; about the way our relationships with our parents and our children change over time. Her fans know how much Di Morrissey loves Australia and Neverend is so well-drawn you feel you know exactly the town described.
Ad. Article continues below.
There is a segment of the book which piqued my interest and left me wanting to know more about the political upheavals of the late sixties in Indonesia. This part of The Road Back is told through the eyes of Chris Baxter's mother and others who were in Indonesia as volunteer doctors, nurses, engineers, et al in a programme similar to the American Peace Corps. This part of the novel was inspired by a visit Di Morrissey made to the mysterious Lake Toba in Sumatra.
"At a time when the world is facing perilous political upheavals with tragic consequences, the ideal of a safe and secure family home in a peaceful and picturesque valley will resonate with readers," says the publishers note.
I totally agree with their statement, but this is not a one-dimensional look at life in a country town. Neverend is central to the novel, it is home, but the scope of the novel is wide.
Fans of Di Morrissey will love The Road Back; if you have never read one of her novels, this may be the one to make you a fan. Another great read for the coming holiday season or to give as a gift.
Available for $24.50 at Booktopia
Ad. Article continues below.
About the Author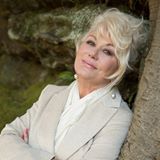 Di Morrissey (born 18 March 1948) is one of Australia's most popular female novelists. She holds a formidable publishing record in Australia – 23 best-selling novels in 24 years – and also a special place in the hearts of Australians.
Di's dedication and struggle to achieve a childhood dream to write novels has inspired many. She is well known for her activism on environmental and political issues; for her community work and philanthropic gestures. She is the founder of the Golden Land Education Foundation, building a primary school and teacher training college in Burma (Myanmar).
Ad. Article continues below.
Di is a devoted grandmother of four and is currently co-producing a 4-part television miniseries, Revolt in Paradise set in Indonesia, based on the hugely successful 1960 autobiography of K'Tut Tantri.
For more information: www.dimorrissey.com.au
Starts at Sixty readers don't have to wait to receive this book as a gift; thanks to Pan MacMillan Australia, who kindly provided my ARC, we have two copies to give away.
To win a copy of The Road Back, tell us in 25 words or less where you would run away to if you could.