Reading Readit: The Cinderella Murder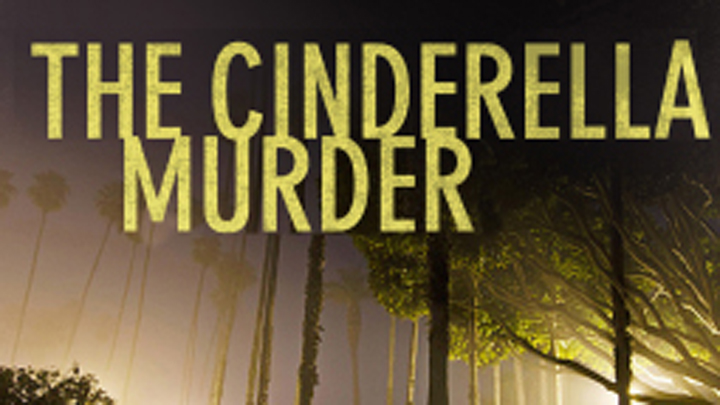 The Cinderella Murder by Mary Higgins Clarke and Alafair Burke
Released November 18 2014, Simon & Schuster Australia
Available for $25.95 via Booktopia
Ad. Article continues below.
Four decades ago, Mary Higgins Clark published her first book and since, her standalone novels have been a mainstay of best sellers' lists. Like many of you, I have lost count of the number of her novels I've read.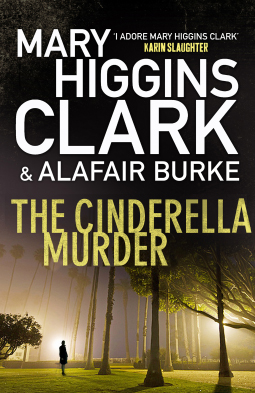 By comparison, Alafair Burke is a relative newcomer with one decade and 10 bestselling novels to her credit. I have to admit, I haven't read any of her previous work; fortunately that can be remedied.
With some research, I learned Alafair writes crime fiction and her novels, frequently based on real world crimes, are known for their authenticity.
Reading the novel, I honestly can't say I noticed any differences in tone or style, as you might expect from a book with "two masters". This novel speaks in one voice; it holds the reader's attention and raises the questions, and offers the red herrings, found in the best suspense novels.
Ad. Article continues below.
Synopsis: Television producer Laurie Moran is elated when the pilot for her reality drama Under Suspicion is a success. Even more, the program – a cold case series that revisits unsolved crimes by recreating them with those affected – is off to a fantastic start when it helps solve an infamous murder in the very first episode.
Now Laurie has the ideal case to feature in the next instalment of Under Suspicion: the Cinderella Murder. When Susan Dempsey, a beautiful and multi-talented UCLA student, was found dead, her murder left numerous questions.
Why was her car parked miles from her body? Had she ever shown up for the acting audition she was due to attend at the home of an up-and-coming director? Why does Susan's boyfriend want to avoid questions about their relationship? Why was Susan so concerned about her roommate's infatuation with a new-age religious sect? Was she close to her computer science professor because of her technological brilliance, or something more? And why was Susan missing one of her shoes when her body was discovered?
With the help of lawyer and Under Suspicion host Alex Buckley, Laurie knows the case will make a great program, especially when the former suspects include Hollywood's elite and tech billionaires. The suspense and drama are perfect for the silver screen – but is Cinderella's murderer ready for a close-up?
This is the first collaboration for Mary Higgins Clark with an author outside her family and the first time she has embarked on a series. I've Got You Under My Skin is the first novel of the Under Suspicion series and was a standalone by Ms Higgins Clark. Will future novels in the series be collaborations or standalones? (I haven't read, although I did purchase, the first book, so can assure you it is not necessary to read it to enjoy, The Cinderella Murder.)
Ad. Article continues below.
My sincere thanks to Simon and Schuster Australia via NetGalley for my ARC, I'm looking forward to number three. Highly recommended as a gift to yourself or for anyone who enjoys a good mystery.
About the Authors
Mary Higgins Clark's first novel, Where Are The Children?, was published by Simon & Schuster in 1975. Since then, she has published 46 books, 33 of which are suspense novels. She co-authored five holiday mysteries with her daughter Carol Higgins Clark. Her books have appeared 20 times in the No. 1 slot on the New York Times and have sold more than 100 million copies in the United States alone.
Ad. Article continues below.

Alafair Burke's 10 bestselling novels include If You Were Here and most recently, All Day and a Night, the fifth in her Ellie Hatcher series. Her Samantha Kincaid series is set in the Multnomah County District Attorney's Office, (Portland, Ore.) where Burke worked in the 1990s. Her other series features NYPD Detective Ellie Hatcher. Her novels often draw on real-world crimes and are known for their authentic plots. Burke also is a former prosecutor who currently teaches criminal law at Hofstra University in New York.
Available for $25.95 via Booktopia
Do you enjoy crime novels? Which are your favourites? Tell us below.