Reading Readit: Second Helpings at the Serve You Right Café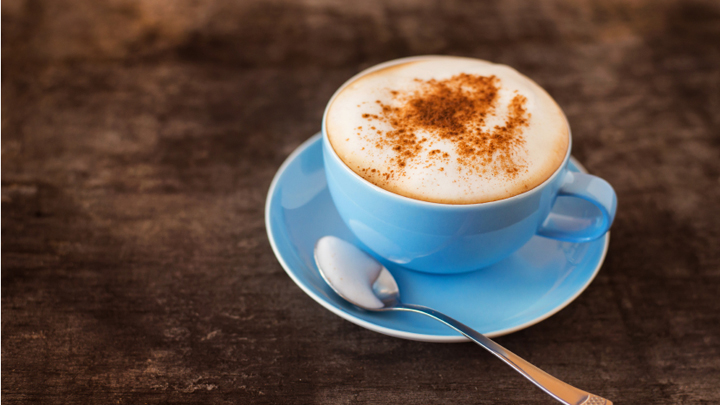 Looking for a refreshing, non-taxing read? I've found just the book for you.
In her notes to the book, the author states that she had a number of stories wandering around in her mind, but couldn't get any of them to turn themselves into a novel. One day, however, she realised there was a way to put all these stories together: set it in a coffee shop where the individual stories would form a cohesive whole.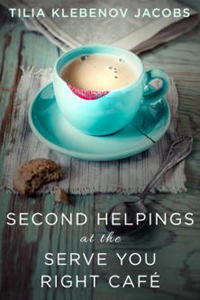 The result is a charming novella with themes as divergent as redemption, revenge, the destructive nature of drugs, animal cruelty and love. Many of the characters are damaged, but they aren't throwing a pity party. Some have made great strides turning a bad past into a good future; others are taking those first baby steps.
Emet First is on parole after spending nearly 10 years in prison, but his employer, Eden Rose, owner of the Serve You Right Café could care less. Emet arrives at work on time, is honest, makes a great coffee, doesn't take days off and cooks excellent cakes, muffins and pastries. Eden knows why he was in prison, but she believes in second chances.
Into Emet's life comes Mercedes Finch, Mercey to her friends. The product of a dysfunctional family, Mercey studied while supporting her mother and brother Clay. She succeeded academically and also changed the habits she learned from her mother. By watching the popular people, how they greeted each other, how they looked others in the eye, how they dressed, even how they pay compliments, she changed herself from a scowling, ill spoken scruff, into a charming young woman.
Ad. Article continues below.
Clay on the other hand believes everything that ever happened to him was caused not by his actions, but by the actions of others, a belief supported by his mother. When Clay steals his Mother's drugs, Mercey is blamed because she should have hidden the drugs where he couldn't find them. When Clay overhears Emet tell Mercey about his past, he works himself into a frenzy of self-pity and vows to destroy Emet.
There is good character development in what is, essentially, a series of short stories, a mix of ingredients well blended into an entertaining book. The major characters are strongly drawn and they are well supported by quirky cameos. The dialogue between characters is authentic, sometimes witty, sometimes poignant, and always relevant.
My ARC was provided by the publishers via NetGalley; it is a thoroughly enjoyable read.
Second Helpings at the Serve You Right Café by Tilia Klebenov Jacobs
Ad. Article continues below.
Available for $10.99 via Amazon
About the author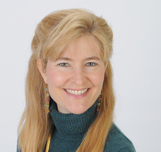 Tilia Klebenov Jacobs holds a BA from Oberlin College, where she double-majored in Religion and English with a concentration in Creative Writing.
Ad. Article continues below.
Following an interregnum as an outdoor educator with the Fairfax County Park Authority in Virginia, she earned a Master of Theological Studies from Harvard Divinity School and a Secondary School Teaching Certification from the Harvard Graduate School of Education.
Despite lacking the ability to breathe fire except in the strictly metaphorical sense, Tilia has taught middle school, high school, and college. She has also won numerous awards for her fiction and nonfiction writing. She is a judge in the Soul-Making Keats Literary Competition, and she teaches writing in two prisons in Massachusetts.
Tilia lives near Boston with her husband, two children, and two standard poodles.