Reading Readit: Great reads for a long weekend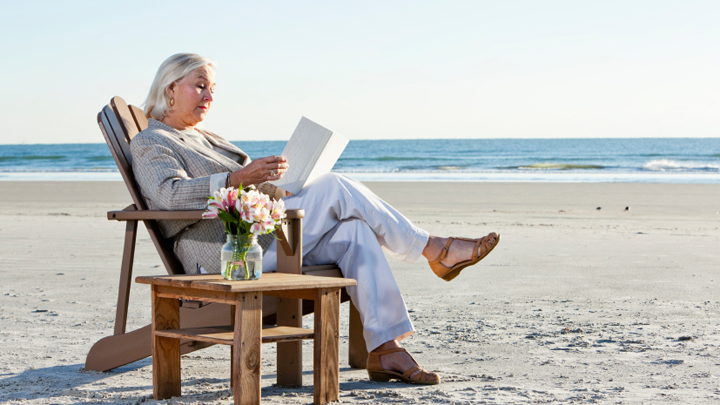 Wild Wood by Posie Graeme-Evans
Available for $22.25 via Booktopia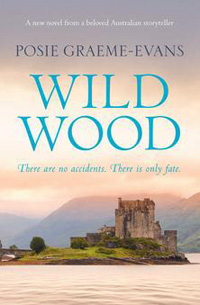 The wonderful McLeod's Daughters ran for seven years on Australian TV and won numerous Logie awards, including Most Popular Australian Program and Most Popular Australia drama Series. The creator was Posie Graeme Evans who is also the creator of children's programme Hi-5. Additionally, Posie is the author of 5 historically-based books.
A young Australian girl, Jess Marley, plans to visit London for the wedding of Charles and Diana in 1981. Applying for her passport she discovers she is adopted and her journey takes on a new purpose.
Ad. Article continues below.
Run down by a motorbike on the streets of London, Jess is in hospital temporarily unable to speak. Her right arm is broken and she is forced to write with her left hand. Using her left hand, she does an amazingly accurate drawing of a castle she has never seen, together with portraits of a man in armour and a beautiful woman's face. Does Jess have any ties to a 14th Century castle – who is she?
Great historical novel which seamlessly moves between the 14th and 20th centuries.
Available for $16.95 via Booktopia
Ad. Article continues below.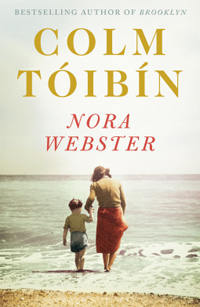 There are many strands to this story some satisfying, others less so. There is a bleakness and ennui to the novel, reinforced by the setting. Nora lives in a small town and is trying to rebuild her life following the death of her husband. She knows what she should do and her inner dialogue guides her well, but knowing what to do and actually carrying out the actions, are different things. She allows those around her to make the decisions even when she disagrees, but that doesn't stop her resenting their interference.
We handle and understand grief in our own ways, Nora's story shows us one woman's one way of overcoming the void left by the death of her beloved Maurice.
If you love Irish literature, this is one for you.
Ad. Article continues below.
Based on a True Story by Elizabeth Renzetti
Available for $6.25 via Booktopia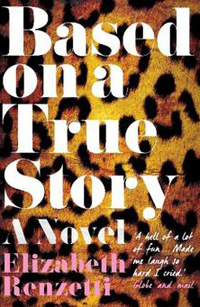 Augusta Price (not her real name) is arguably more famous for falling down drunk, and drug taking, than the roles she played. Those roles of themselves sound the stuff of soap dreams. Augusta first found fame as a slatternly barmaid, then as a vampire surgeon. Amazingly her "tell-all" memoir is a best seller. Her ex-lover, and the possible father of her son, is threatening to reveal the truth and Augusta can't allow that to happen.
This book is well-written, even though I found some of the language off putting. There is much wry humour, a few good LOLs and no doubt much is "based on a true story".
Ad. Article continues below.
If you are looking for a quick read, a bit off centre, try this one.
Have you read any of these novels yet? What are you reading this Easter long weekend?
 ————————————————————–
Love books?  Sign up for our Starts at 60 Bookclub, coming soon by filling out the form below.  Receive deals, giveaways and updates on the books other over 60s are enjoying.