Reading Readit: Food, Sex & Money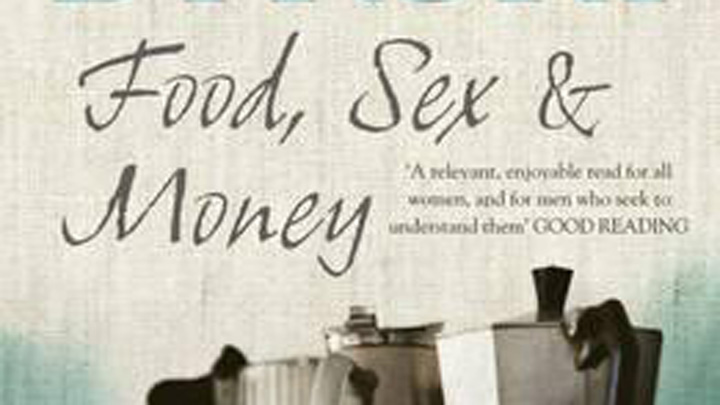 Food, Sex & Money by Liz Byrski
Available for $15.95 via Booktopia
Publisher's blurb: It's almost forty years since the three ex-convent girls left school and went their separate ways, but finally they meet again. Bonnie, rocked by the death of her husband, is back in Australia after decades in Europe, and is discovering that financial security doesn't guarantee a fulfilling life. Fran, long divorced, is a freelance food writer, battling with her diet, her bank balance and her relationship with her adult children. And Sylvia, marooned in a passionless marriage, is facing a crisis that will crack her world wide open. Together again, Bonnie, Fran and Sylvia embark on a venture that will challenge everything they thought they knew about themselves – and give them more second chances than they could ever have imagined.
Ad. Article continues below.
I met some new friends recently, Bonnie, Fran and Sylvia – each woman is unique but I found each of them have characteristics I recognise in my friends and myself. It was good to add them to Margot, Dot, Connie, Flora and oh so many more I'll collectively call, Liz's Ladies.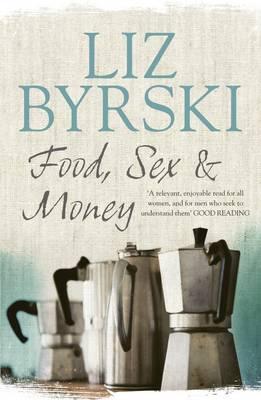 My first experience with Liz's Ladies was in Last Chance Cafe and I had the feeling in the words of the song that she "found my letters and read each one out loud". Since this first experience I have read most of her novels (just keeping a couple in reserve) and each one although telling very different stories has borne out the author's powers of observation.
It is superfluous to ask where Liz Byrski finds the women she writes about; her knowledge of women comes from being one (a redundant statement if I've ever heard one) and her observation of those around her. When we spoke to Liz earlier this year in the Starts at Sixty Google hangout, we asked if her friends ever recognised themselves.
Her answer was interesting: apparently, no one asks, "Is that me?", but frequently asks, "Is that Karen/Mary/Sally (insert name)?". Liz's Ladies are composed however, of many women, which is why we recognise ourselves in some but not all the character's traits.
Of all the stories Bonnie, Fran and Sylvia tell in this novel, three particularly resonate with me:
Ad. Article continues below.
the death of Bonnie's baby and the "just get over it" attitude which surrounds her;
Sylvia's resentment, as the wife of a minister, that she was expected to prepare something "special" for the ladies of the parish at the expense of being the "special one";
Fran's undervaluing of her own worth, whilst being so accepting of the foibles of others.
Each of these women, and the men and women around them, grow throughout Food Sex & Money in real and tangible ways, strengthened and supported by their friendship. As usual, each life is examined with compassion and a total lack of judgement, spiced up with a good pinch of humour.
I would love to know how many of you have read Food, Sex & Money and if you enjoyed it? All comments welcome!