Reading Readit: Beautiful sentences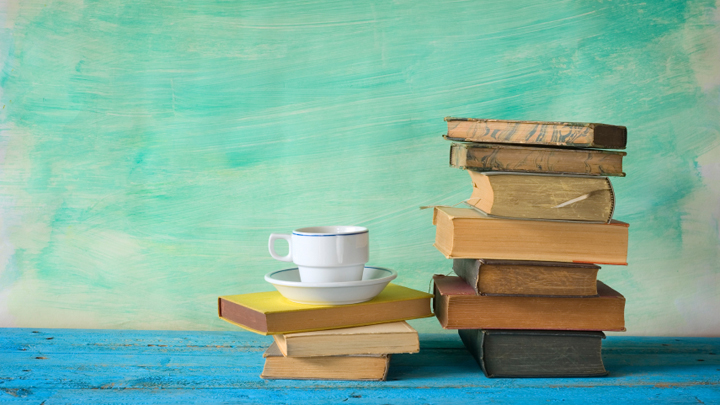 Sentences are interesting things. Their impact doesn't depend on their length; they are used to convey much, or nothing. They have a structure which is both fixed and variable; in the hands of a master writer they paint pictures of beauty, horror or anything in between, sometimes both at once. They can leave a lasting impression on us, or dissolve immediately.
They are a necessity in literature and a good sentence makes you want more. Even in the world's great books, there are sentences which leave you in awe of their impact.
Recently BuzzFeed published a list of 51 sentences their readers considered the most beautiful ever written see here.
I have chosen some of my favourites, in no particular order:
"At the still point, there the dance is." —T. S. Eliot, Four Quartets
"In our village, folks say God crumbles up the old moon into stars." -Alexander Solzhenitsyn, One Day in the Life of Ivan Denisovich
"Beauty is an enormous, unmerited gift given randomly, stupidly." -Khaled Hosseini, And the Mountains Echoed
 "'Dear God,' she prayed, 'let me be something every minute of every hour of my life.'" – Betty Smith, A Tree Grows in Brooklyn
"And now that you don't have to be perfect, you can be good." – John Steinbeck, East of Eden
"It might be that to surrender to happiness was to accept defeat, but it was a defeat better than many victories." – W. Somerset Maugham, Of Human Bondage
"In spite of everything, I still believe people are really good at heart." – Anne Frank, The Diary of Anne Frank
"Everything was beautiful and nothing hurt." – Kurt Vonnegut, Slaughterhouse-Five
"So we beat on, boats against the current, borne back ceaselessly into the past." – F. Scott Fitzgerald, The Great Gatsby
"Beauty is Truth, Truth Beauty" – John Keats, Ode on a Grecian Urn
"One must be careful of books, and what is inside them, for words have the power to change us." – Cassandra Clare, The Infernal Devices
"The half life of love is forever." – Junot Diaz, This Is How You Lose Her
Ad. Article continues below.
My personal favourite are:
"The curves of your lips rewrite history." – Oscar Wilde, The Picture of Dorian Gray, it's so Wildean, simultaneously impersonal and intimate.
"Only Connect" E M Forster, Howards End, used to great advantage in Willy Russell's play "Educating Rita".
I mentioned that a good sentence makes you want more; as proof, one of the above sentences comes from A Tree Grew in Brooklyn. I haven't read this book, but this one sentence has piqued my interest and my to read list has a new addition.
Lists such as the above, and indeed the BuzzFeed list, are very subjective – is your favourite sentence in literature in either my list or the full list?
Perhaps you can't understand how both lists left out your favourite sentence, so please share.