Peter James' latest crime thriller a must read!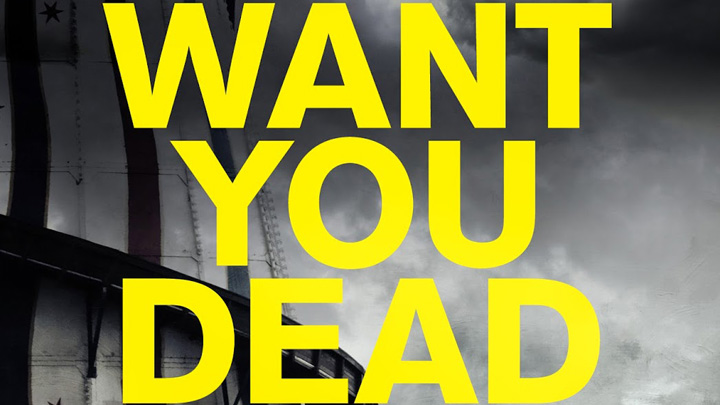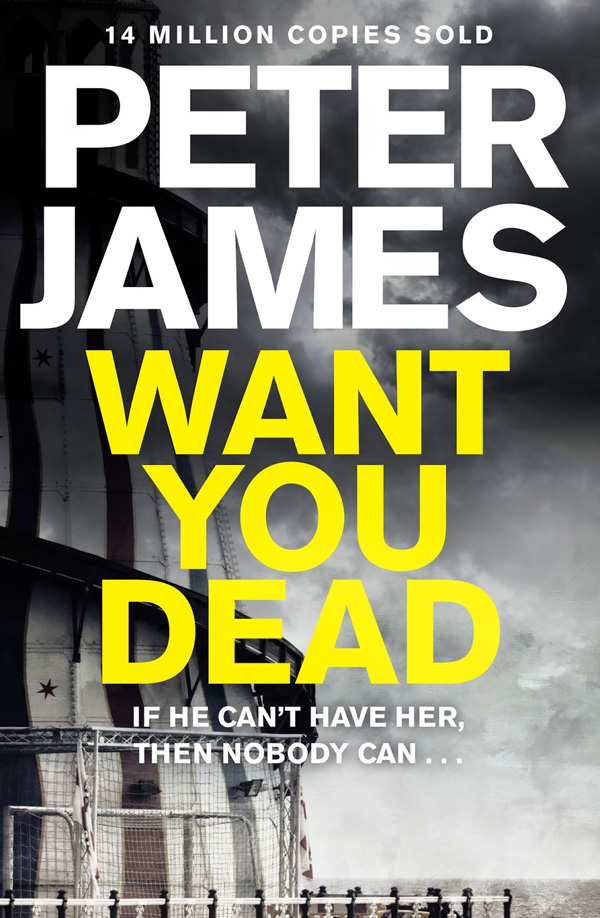 This is the latest crime thriller by Peter James and is the tenth in The Roy Grace series and it doesn't disappoint.
A lonely, single 29-year-old girl places an advertisement through an online dating agency, hoping to attract a like-minded male friend with a view to romance possibly leading to a loving relationship. A handsome, charismatic charmer answers her ad and they subsequently meet for dinner. Red Westwood cannot believe her luck, as he appears to be everything she was hoping for. As their relationship develops, Red gradually becomes aware of his darker side and everything he has told her turns out to be a web of lies. In denial at the obvious, Red's infatuation slowly turns to terror as she realises the depth of his deception and threatening behaviour.
Within a year, and under police protection, she evicts him from her flat and her life. However, Red's nightmare is only just beginning. Bryce Laurent's obsession with her is not going away, as he intends to systematically destroy everything and everyone she has known and loved – and then her too. However, Bryce Laurent has underestimated Red's determination to stay alive and the police are equally resolved to stop him. This novel raises issues of abuse, both mental and physical and the effects it has on those who are being abused.
Detective Superintendent Roy Grace is the chief investigating officer and he is a familiar character throughout the Roy Grace series along with his partner newly promoted Detective Glenn Branson.Yet every novel in this series is a stand-alone read and usually has a satisfying and unexpected ending.
Ad. Article continues below.
The idea for this novel came to Peter James from Chief Superintendent Nev Kemp, now Divisional Commander of Brighton and Hove who related a case to him that he felt sure would inspire a story. As is usual with Peter James's books, they are well researched and have an authentic and believable narrative, well written dialogue and, at times, a unique take on the devious and disturbed mind.
As with all of Peter James's books, I found this hard to put down and finished reading it in three nights. If you like a good crime thriller with a psychological twist then this is a very good read.