Once the Darling Songbirds, now they barely speak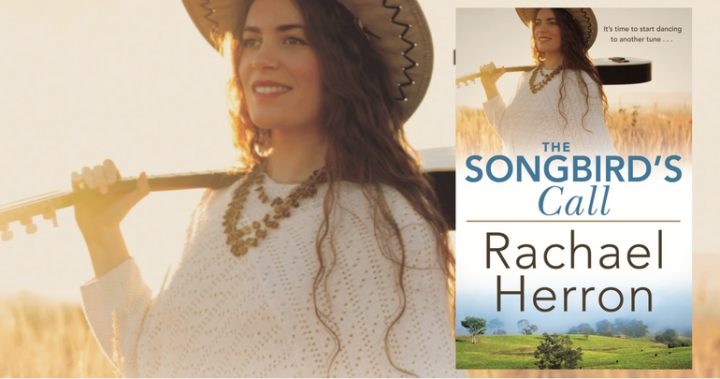 If you are after a light romance set in a small coastal town in California, with a background of country music then this book should be a winner.
Molly Darling, one of the three Darling sisters, a famous country music group now disbanded, has come back to Darling Bay, just to see her older sister at Christmas. She'll be gone after New Year.
Adele, her older sister, has rejuvenated the Golden Spike,  a bar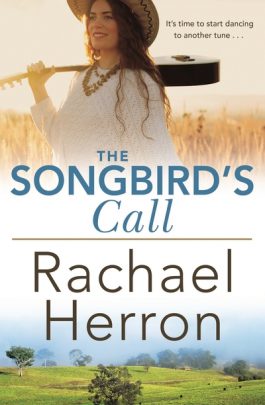 and entertainment hub for the small town helped by her partner. Molly, recovering from a string of broken romances, the last one of which saw her penniless, is in no mood for settling down. But her next move sees her opening up the derelict café, part of the old Golden Spike complex. Molly is a nutritionist.
She is assisted by the sheriff's sister, Nikki, a bit of a wild child. Complicating matters is the attraction between Molly and Sheriff Colin. Molly does not like to be given orders and Colin likes to give them. The ins and outs of the relationship make up the bulk of the story, along with the slowly unfolding relationship between the three sisters and what has happened to them.
Nikki's story, at first incidental, grows in importance.
Ad. Article continues below.
The book speaks out on domestic violence through its characters, and this gives it a strength. This theme is integral to the plot and characters. The intrusive nature of the media is also given a firm backhand  by the author.
There is are  extremely explicit sex scenes,  one of which is quite funny. If you don't like sex scenes they can be skipped as they add nothing to character or plot.
There is a vitality about this book that makes it good light reading. At the end Lana, the third sister appears, making way for a trilogy.
The first book, The Darling Songbirds, telling Adele's story, was also reviewed here.
Rachael Herron provides her reader with light, but thoughtful, entertainment.
The Songbird's Call, by Rachel Herron, is available from Dymocks.
Join Books at 60 on Facebook, or sign up for our weekly newsletter below for more great reading recommendations!