Not the final curtain for Hercule Poirot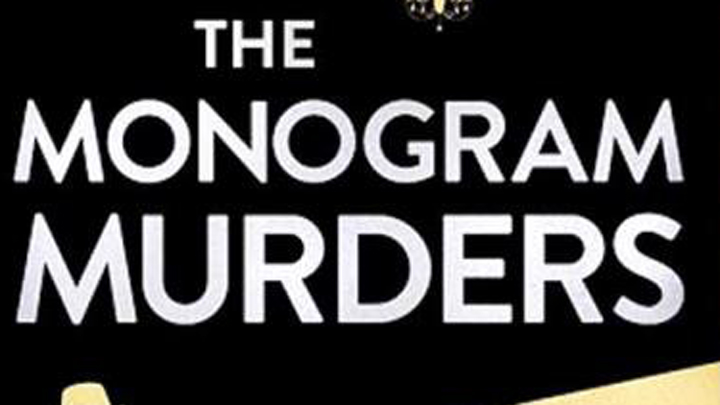 The Monogram Murders: The Brand New Hercule Poirot Mystery by Sophie Hannah
Available for $20.95 via Booktopia
On September 8th, 2014 to great fanfare, a new Hercule Poirot mystery was published, long after the original author's death, long after Agatha Christie had finished off the Belgian detective.
'The Monogram Murders', the new mystery, was written by Sophie Hannah with the approval of Agatha Christie's grandson, Chairman of Agatha Christie Limited.
Ad. Article continues below.
Sophie Hannah is a bestselling author of eight psychological thrillers, though I personally have not read any of them.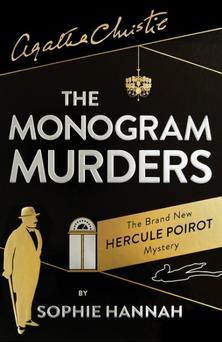 The new mystery begins in London in 1929. Hercule Poirot, taking his evening meal in Pleasant's Coffee House, is confronted by a distressed young woman who is convinced she is about to be murdered, convinced she deserves to be murdered. Returning to his temporary lodgings, run by Mrs Unsworth, he is confronted by a fellow guest, Edward Catchpole of Scotland Yard, who has just returned from Bloxham Hotel where three guests have been murdered, each with a monogrammed cufflink in his or her mouth.
So the scene is set for the mystery to be solved and connections revealed.
While much of the story takes place in London, Catchpole has to travel to the village of Great Holling where the victims all have a connection. This must be the most disagreeable village in any English murder mystery. Slander, lies and suspicion abound.
Hercule Poirot must solve the mystery relying on his own observations in London and those of Catchpole in Great Holling. Catchpole, of course, keeps missing the obvious as Poirot has to explain to him connections, lies and truths. The obvious suspects have alibis. Witnesses struggle to remember significant detail.
Ad. Article continues below.
The narrative moves from 1929, the time of the triple murders, to 1913 when the victims all lived in Great Holling. The death of the young vicar and his wife haunts the village still.
Sometimes the story is told by Catchpole, sometimes by others as they give testimony to the past and sometimes by the author's voice.
It isn't, to my mind, a convincing portrayal of Poirot. Repeated descriptions of his fastidiousness, a few French phrases, his confidence in his own intellectual abilities "ze little grey cells" do not capture the essence of Poirot as written by Agatha Christie. The introduction of a new detective from Scotland Yard works well and allows Poirot to show his methods.
There is something 'loose' in the writing and the depiction of people and places. Agatha Christie wrote with a sure hand of a world she lived in.
It has become popular in the publishing world to develop established, dead authors by living writers. I just can't see the point. What Jane Austen, PG Wodehouse and Agatha Christie wrote, they wrote. A nice little earner for the estate, the author and the publisher.
Ad. Article continues below.
This book at 373 pages is longer than the usual Agatha Christie Hercule Poirot story. It's an engrossing mystery and well plotted so if you want to read a good mystery with a familiar main character, I can recommend this book. It isn't, however, another Agatha Christie.
My thanks to Harper Collins for their review copy.
Available for $20.95 via Booktopia
Do you love Agatha Christie? What is your favourite book? Tell us below!