No 1 Ladies Detective Agency - the story continues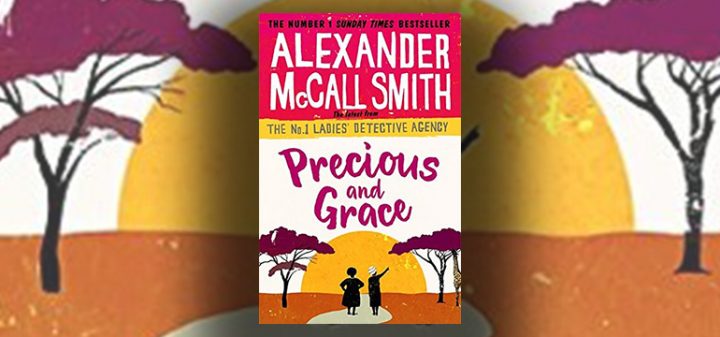 Alexander McCall Smith is the author of over 80 books on a wide array of subjects, including the Isabel Dalhousie novels and the world's longest-running serial novel, 44 Scotland Street. His books have been translated into forty-six languages.
Alexander McCall Smith is Professor Emeritus of Medical Law at the University of Edinburgh and holds honorary doctorates from thirteen universities.
Now in his new novel, the story of The No.1 Ladies' Detective Agency continues with Precious & Grace.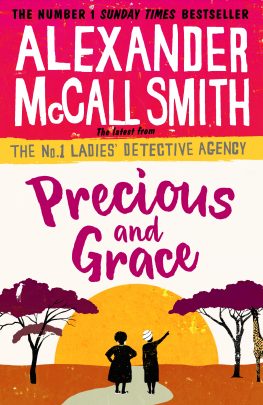 One bright morning, Precious Ramotswe – head of Botswana's No. 1 Ladies' Detective Agency – receives a visitor: a woman from Australia.
This woman asks Precious to take on a case: to find the nursemaid who raised her during her childhood in Botswana.
The woman wants to thank her for being such an important part of her life. Precious has a history of successfully solving cases, but this one proves difficult and throws up a number of surprises and challenges.
Back in her office, next door to the Speedy Motors Garage on Twokleng Road, Precious also has a team to manage: Mr Polopetsi, a part-time science teacher and new assistant at the agency;she mentors Charlie, a former apprentice and young man too handsome and charming for his own good – a man who has gotten himself in deep water; and then there is Precious's tumultuous but heart-warming friendship with her co-director, the fiery Grace Makutsi.
Ad. Article continues below.
Precious and Grace, by Alexander McCall Smith is a story about being a detective, the complexities of human nature, as well as lessons about gratitude and obligation.
Published by Hachette Australia, Precious and Grace, by Alexander McCall Smith is available from Dymocks.
Join Books at 60 on Facebook, or sign up for our weekly newsletter below for more great reading recommendations!