Meet your favourite author at a nearby Writers' Festival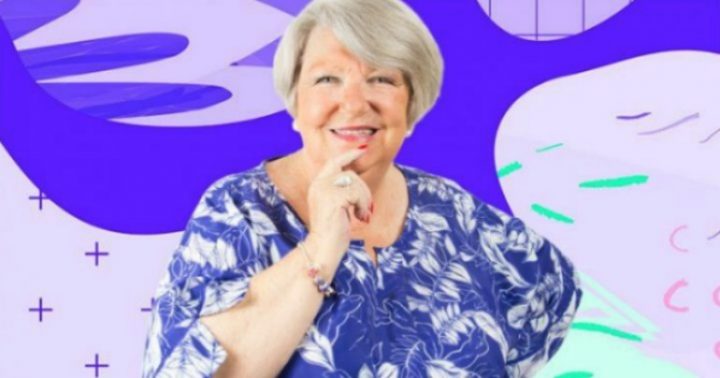 One of the joys of my reading life is going to writers' festivals to listen to authors speak their minds about anything and everything, including their books. Some are surprisingly shy in front of an audience, others amaze with their strong, unwavering command of an audience. 
I really love being led to read books I may have overlooked if not for the strength of the writer's talk; prime examples are Chris Cleave and Anita Heiss, both of whom I had the pleasure of hearing speak at the Brisbane Writers' Festival. 
Among the events with an entrance fee, (mostly fairly reasonable) there are also numerous free sessions, talks, panels etc, so really anyone can attend, not just the well-heeled. For our budding authors, often there are experts available to assess your manuscript for you.
So I had a bright idea (another one) that we could build an amazing resource listing all the writers' festivals happening around the country. To get us started here are dates for a (very) few of the Australian ones:
Ad. Article continues below.
The first festival is in Perth and what a great line-up they have featuring Louise Penny (Glass Houses), Kim Scott (Taboo), Di Morrissey (The Red Coast),  Natasha Lester (The Paris Seamstress) Helen Garner (Everywhere I Look) and more! The Writers Week 2018 program is set for release on January 18 and will give you a choice of over 130 guests in more than 150 events spread out over seven days. This festival is an integral part of the larger Perth Festival and a great entertainment time for all those lucky enough to live in "the West"
Adelaide Writers Week is also part of the Adelaide Festival, which is renowned for it's artistic and literary presentations. What a list of authors, led by the inimitable Alexander McCall Smith who, in my humble opinion, is worth the price of travelling to Adelaide (from Brisbane). Mind you the other authors are also no slouches including David Hill and Jenny Zhang, Ashley Hay and Michelle de Krester.
Regular attendees at the Sydney Writers Festival may think the dates are wrong, but they have been changed for 2018 and 2019 because of their temporary move to Carriageworks and the Seymour Centre while the Walsh Bay Arts Precinct is being redeveloped. The programme will be released on 15 March, 2018.
Now I need your help to tell me what is happening in your area. Please send an email to [email protected] giving me the name and date of your favourite book festival. If possible provide a link to the festival's website or facebook page and before we know it, we'll have built a great resource.
Happy festivaling
Karen xxx