Meet the MacEntees: Nine lives, four generations, one family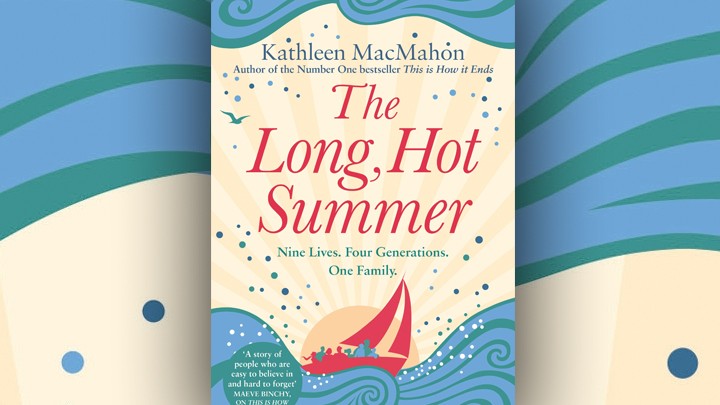 In the past life, Kathleen MacMahon was a radio and television journalist with Ireland's national broadcaster, RTE. She is also the granddaughter of the distinguished short story writer Mary Lavin. This is How it Ends, her first novel, was a No.1 bestseller in Ireland for five consecutive weeks and spent nine weeks in the Top Ten bestseller list. Kathleen lives in Dublin with her husband and twin daughters.
In The Long Hot Summer, Kathleen MacMahon introduces us to the MacEntee Family:
Deirdre, the reluctant matriarch.
Manus, the eccentric grandfather.
Alma, the TV star who falls victim to a vicious assault.
Ad. Article continues below.
Mick, the European politician on the run from a media storm.
Liam, the Government minister sacked by an angry electorate.
Acushla, the model wife with an unhappy secret.
Connie, the wild child turned exhausted young mother.
Nora, the idealist, missing somewhere in the Middle East.
Ad. Article continues below.
And Macdara, the fragile and gentle soul of the family.
Determined to be different to other people, they have carved out a place for themselves in Irish life by the sheer force of their own personalities. But when a series of misfortunes befall them over the course of one long hot summer, even the MacEntees will struggle to make sense of who they are.
As the MacEntees do battle with their misfortunes, Deirdre is planning a family party for her 80th birthday, and with it one final, shocking surprise.
Nine Lives, Four Generations, One Family – The Long Hot Summer, by Kathleen MacMahon is published by Hachette Australia and available to purchase from Dymocks