Let's Talk: is a mother deserting her children ever forgivable?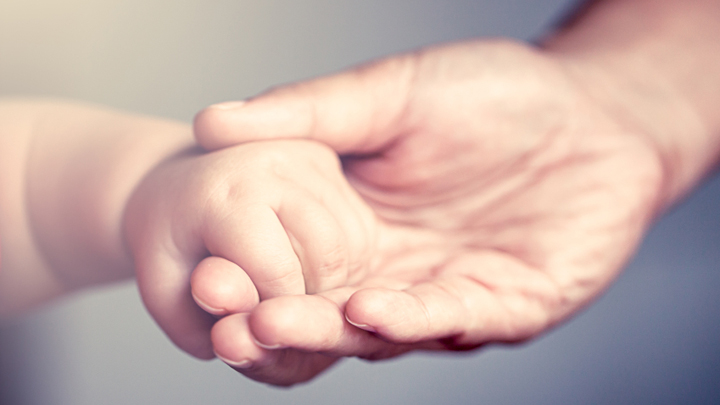 Recently I reviewed a wonderfully written book, The Other Side of the World, the second novel by the very talented Stephanie Bishop.
Now I know "Let's Talk" is not usually about books, but one aspect of this novel niggled at me.
Firstly a brief precis – The Other Side of the World tells the story of Charlotte and Henry a young couple transplanted from the gentle English countryside to the blazing skies and dry earth of Perth. Henry made the decision to come to Australia, although, in his version, it was mutually agreed between them. With them are their two young daughters, who are dearly loved by both parents.
Despite trying to make the best of their new country, they long in their hearts for the familiarity of home. Charlotte even fears she hasn't enough love to give to the old and the new countries. Sadly communication breaks down "neither of them believes the other's story, the other's version of historical truth …There is something impoverishing about this mutual mistrust, this mutual suspicion – something mean, and they do not know how to rise above it."
Charlotte leaves Australia and she does so without her children.
Ad. Article continues below.
So Let's Talk:
Are there any circumstances where a mother leaving her children can be justified/forgiven?
Do we judge women who leave their children more harshly than men who do?
Are some women just not meant to be Mothers?
Is one happy contented parent, father or mother, the best solution for the child?
The Other Side of the World, by Stephanie Bishop, was released in June 2015 by Hachette Australia. Click here to buy from Dymocks.