Kids, Let's Read: Snowy escapades in stunning Switzerland!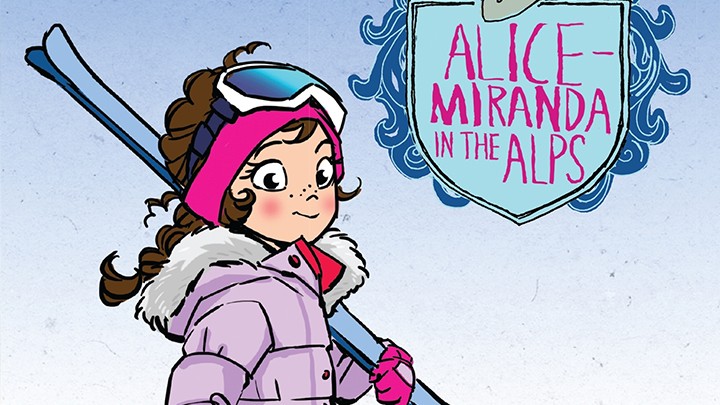 Jacqueline Harvey's bestselling Alice-Miranda series began as an idea for a picture book but it soon became apparent that this perpetually positive seven-and-a-quarter-year-old had a lot more to say.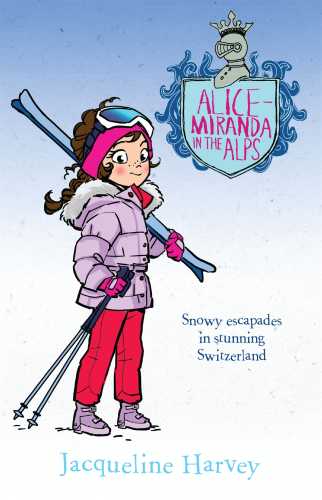 This time around in her 12th book, Alice-Miranda and her friends are off to Switzerland to ski, sight see and experience the unique White Turf racing event. St Moritz is as glamourous as they expected and their hotel is beyond belief – as are its owners, the overly friendly Otto Fanger and his frosty wife, Delphine Doerflinger.
Mid-holiday, the Baron, a close friend of Alice-Miranda's family, reappears after being mysteriously uncontactable, and the group head across the country to stay at the Grand Hotel Von Zwicky.
The resort town of Zermatt is full of charm, but underneath the picturesque exterior are glimpses of shady dealings and unsavoury characters.
Can Alice-Miranda work out who is involved in time to save the Baron's beloved hotel?
Ad. Article continues below.
Jacqueline Harvey has sold over 650,000 copies of the Alice-Miranda and Clementine Rose series in Australia.  Rights for the Alice-Miranda series have been sold to North America, United Kingdom, Turkey, Indonesia and Brazil
Jacqueline does numerous events and school visits each year, both in Australia and overseas and is an ambassador for Dymocks Children's Charities. She has sent most of her working life teaching in girls' boarding schools and is passionate about improving educational outcomes for Indigenous students.
Jacqueline lives in Sydney with her husband Ian and is currently working on more Alice-Miranda and Clementine Rose adventures.
Alice-Miranda in the Alps, by Jacqueline Harvey – click here to purchase from Dymocks