Kids, Let's Read: Be Brave, Pink Piglet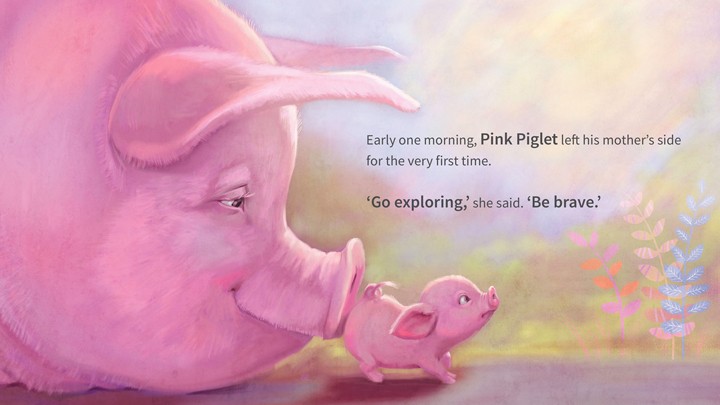 A piglet's delightful adventure shows that trying new things can be rewarding and fun in Be Brave Pink Piglet, written by Phil Cummings and illustrated by Sarah Davis.
Ad. Article continues below.
A timid little piglet learns to be a brave explorer, confronting his fears and finding hilarity along the way – but still loves coming home to Mum. This warm and lively story will delight youngsters and parents alike with Phil Cummings' adorable characters and superb artwork from Crichton Award-winning illustrator Sarah Davis.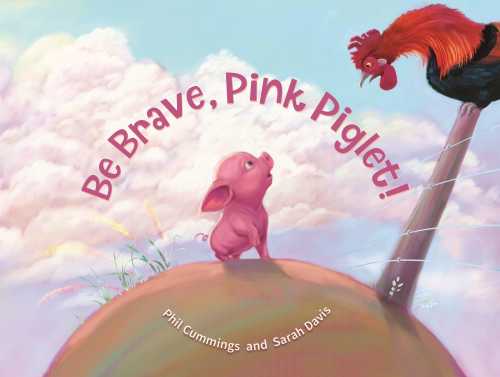 Our Starts at 60 community reviewer Jess Cammack says: "This book tells the story of a little pig who goes out into the world, exploring new experiences. He begins timidly, feeling frightened by many of the other animals he meets; but gathers courage as his exposure to new experiences increases.
I read this book to my 3 year old granddaughter, who was enthralled with the story from start to finish. With colourful illustrations and not many words, this makes a charming story with an important lesson to share with children under five. "
Be Brave Pink Piglet, written by Phil Cummings and illustrated by Sarah Davis is published by Hachettte Australia. Click here to purchase from Dymocks