Kids, Let's Read: Albert the Elephant – a fun way to learn the alphabet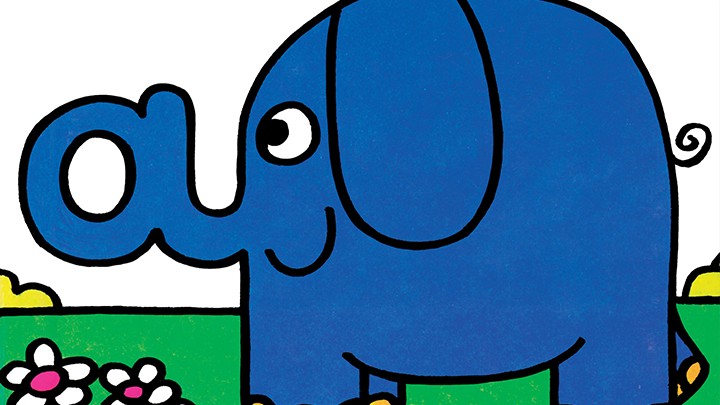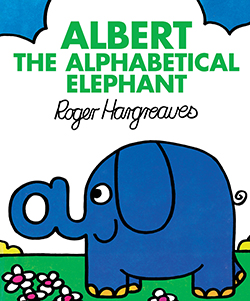 Join Albert the Elephant as he romps through the alphabet, showing his new friend that letters can be fun!
Enjoy learning about letters with Albert the elephant and his very flexible trunk. Roger Hargreaves, bestselling, author of the Mr Men books, first published Albert the Alphabetical Elephant in 1980. It is now reissued as a beautiful hardbound book for a new generation.
How lucky am I? Here I am reading a totally delightful book for the younger generation and I can pretend it's all work. As an adult, I am in love with the bright happy illustrations and the different words used for each letter such as A for Albert, L for Legs and W for Worm. Incidentally do you know what Worms have for breakfast? Wormflakes of course.
I'm sure you know a little person who will thoroughly enjoy learning their ABC with the assistance of this bright blue pachyderm with the yellow toes. I know two boys who will receive yet another book from their great aunt.
Roger Hargreaves was an advertising copywriter when his son asked him what a tickle looked like. Thus the Mr Men series was born, followed by the Little Miss series. Now there are over 85 characters and a staggering 100 million copies have been sold in no fewer than 30 countries.
Ad. Article continues below.
Albert, the Alphabetical Elephant, by Roger Hargreaves is published by Hachette Australia and available to purchase at Dymocks