Kids, Let's Read: A 13 year old boy struggles to survive in post war Poland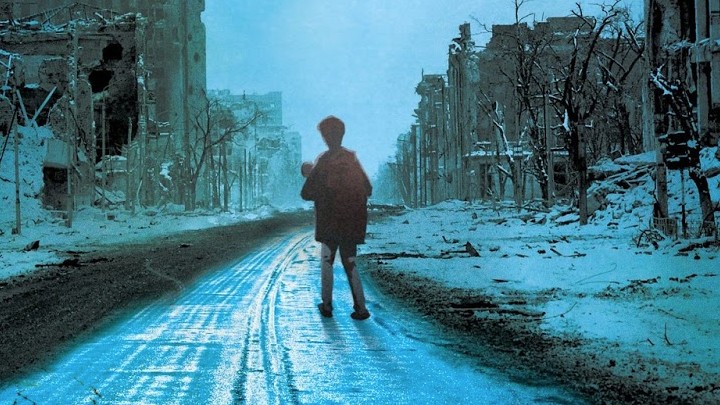 I hoped the Nazis would be defeated. And they were. I hoped the war would be over. And it was. I hoped we would be safe. But we aren't. 
As adults, we are familiar with the dreadful ill that swept Europe through the 1930s and 1940s, but less aware of the problems faced by the 'free' citizenry after the war ended. Books such as Soon, by Morris Gleitzman, address that; it is the fifth in Gleitzman's 'family' of books about Felix Salinger.
The war has ended and thirteen-year-old Felix faces the harsh reality of a wrecked Polish city: No power and water, lack of food, unsupervised food drops doing little to ease the problem, a ruthless gang prepared to kill. After a number of adventures, few of which seem likely to ensure his longevity, Felix, through his friend Anya, meets Doctor Lipzyk.
The doctor is wealthy, has excellent quarters, possesses a vast medical library, and it seems he may be the mentor Alex seeks. But is he all he appears?
A brilliantly devised, well-woven story, told in simple but strong prose, Soon provides the answers… and leaves you wanting to read others in the book 'family.'
Ad. Article continues below.
As usual, Morris Gleitzman's latest book has great appeal to all ages but is particularly suitable for pre and young teens.
Soon, by Morris Gleitzman, is available for purchase from Dymocks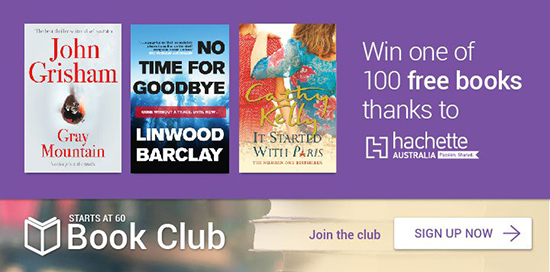 Join the Starts at 60 Book Club