July Bookclub: Knots and Crosses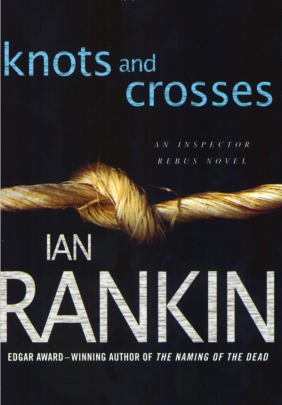 Ian Rankin's book Knots and Crosses is the first book we will discuss in the Starts at Sixty Bookclub.  Welcome, everyone, to our first Book Club discussion.
by Ian Rankin
Genre – Crime
Our discussion on this book will kick off at 8.00pm on Tuesday 23rd July, lead by Vivienne Beddoe.  Check back here for the conversation to start, and if you have any questions at all, post them in the comments field below.
Ad. Article continues below.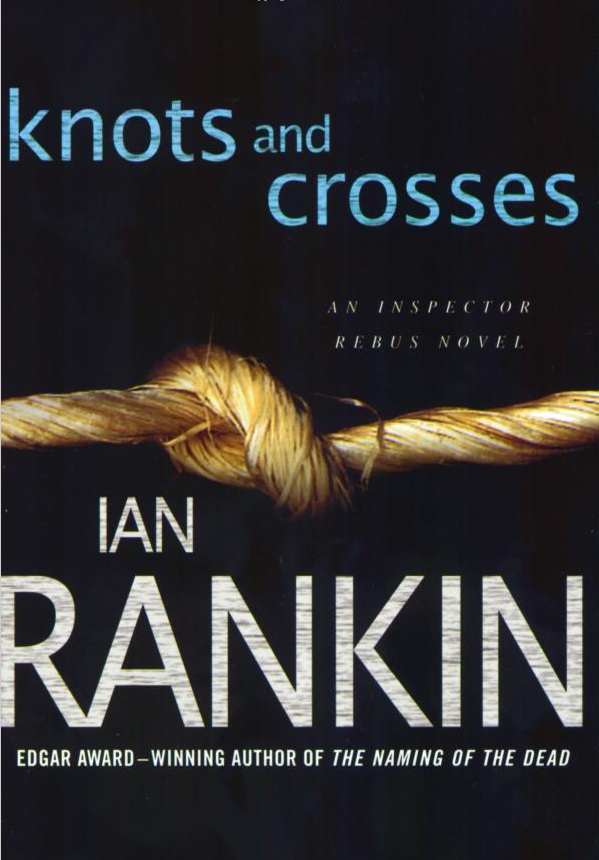 My name is Vivienne, one of the three Book Club co-ordinators, and I am a recent convert to Ian Rankin's Rebus novels.
The name 'Rebus' gives us a clue to the type of story – a puzzle that has to be solved by clues, not just forensics or witness statements. Incidentally, originally Rebus was intended to die, but fortunately, that hasn't happened and Ian Rankin continues to write about Rebus.
Ian Rankin is a Scot who lives in Edinburgh, the setting for most of the Rebus novels. He is a graduate of Edinburgh University where he studied Scottish Literature. 'Knots and Crosses' was published in 1987. If you want to learn more about Ian Rankin I can recommend his official website: www.ianrankin.net
Edinburgh is a clear player in the novel. Rankin wants to expose the gracious city, 'the Athens of the north', a city of intellectual achievement , charming buildings and natural beauty as a place where dark and dreadful deeds can, and do, happen. He sees the city as part of the Dr Jekyll and Mr Hyde complex, the famous characters brought to life by noted Scottish author, Robert Louis Stevenson.
Ad. Article continues below.
Noughts and crosses is a simple childhood game, but the children who are murdered are not part of a simple plot. As Rebus works on the case in a lowly routine part of the case, he receives crank anonymous letters always with knots and crosses. These are passed on but it is only under hypnosis that Rebus sees the connection to himself, his past, and more immediately his family.
Rebus is a loner struggling to find a place for himself.
Are you are long time Rebus fan? Will you become one?
What do you think of Rebus as a man and as a detective?
I appreciate the wry humour of the writing style. What comment would you like to make about Rankin's style?
Ad. Article continues below.
What do you think of the importance of the setting?
I'm interested in what you think.  Next week we'll discuss it at the Starts at Sixty bookclub.