John Rebus: Celebrating 30 years of a crime fiction icon
Sponsored Content
Book Reviews
1 year ago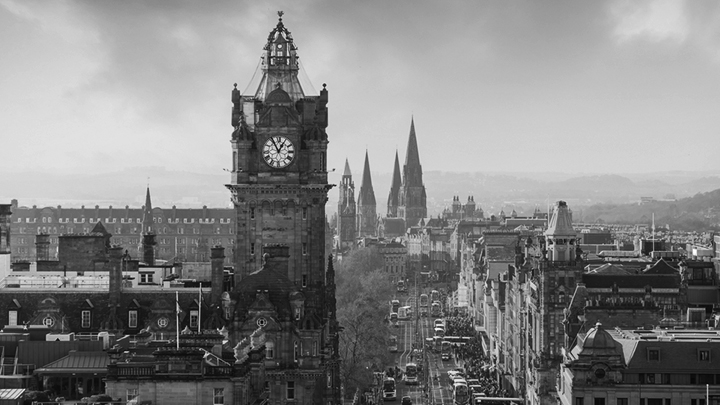 John Rebus is one of crime fiction's most popular and iconic characters. Public affection for the irascible ex-cop grows unabated and has sent the Rebus novels soaring to the top of the bestsellers' charts again and again.
Rebus first walked across the page of Knots and Crosses on 19 March 1987. There have been twenty novels and a host of short stories since then, including Exit Music in 2007 which saw Inspector Rebus retire from the force. Five years later Ian Rankin brought him back in Standing in Another Man's Grave. John Rebus now advises Police Scotland in an official role, he describes himself as 'a consulting detective'.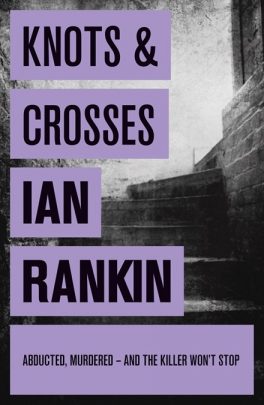 To celebrate 30 years of John Rebus, Ian Rankin (his creator) has announced plans to mark the anniversary with a festival of literature, music, art and film in Rankin and Rebus's hometown of Edinburgh. RebusFest will reflect the many facets of the irascible old rogue – a fun-filled, entertaining and revealing weekend is guaranteed.
For those lucky enough to be in Edinburgh, locals and visitors alike, RebusFest will take place over the weekend of 30 June to 2 July and will provide fans and new readers with a wonderful opportunity to explore Rebus' world and discover the making of an iconic character.
Ian Rankin says: "I had no idea when I published Knots and Crosses in 1987 that Rebus would still be sharing his adventures – and misadventures – with me thirty years later. It's a thrill to be spending 2017 celebrating the man, his legacy, and his taste in music. Central to this is RebusFest – a weekend festival in Edinburgh of all things Rebus. I just hope he enjoys all the hoopla – I need him to still be speaking to me afterwards…"
The festival, curated by Ian Rankin, who is to be made a Fellow of the Royal Society of Literature in recognition of his contribution to contemporary fiction, will include interactive events, live music, walking tours, screenings, and food and drink, as well as talks on the historic and contemporary influences on Rebus. Experts, artists and performers will join Ian across the weekend to provide a unique insight into one of the most significant and best-loved characters in crime fiction.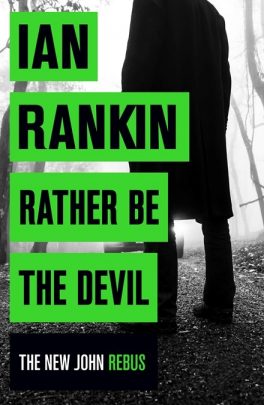 Whilst RebusFest won't be coming to Australia, its creator will! Over the course of 2017, Ian Rankin will embark on an international tour taking in countries across Europe, North America, the Antipodes and South East Asia.
For everyone interested, the full programme of RebusFest will be announced on 17 March on Ian Rankin's webpage www.ianrankin.net.
Incidentally, Knots and Crosses was the first book reviewed by the Starts at 60 Book club, back in July 2013, by Vivienne Beddoe. Click here to read our debut post.
The Rebus novels are published by Hachette Australia. Click here to learn more.