Ian Rankin's new novel brings the great Inspector Rebus out of retirement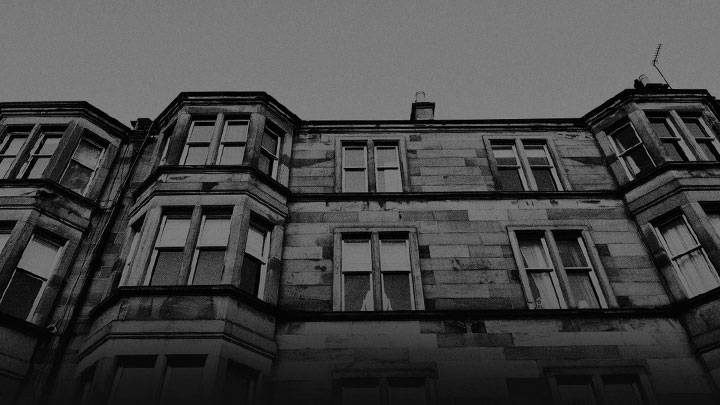 I was surprised, but not surprised, to find yet another Rebus novel on offer from Ian Rankin. I think this makes number twenty-one. Rather be the Devil has John Rebus, formerly DI John Rebus, not content with the boredom of retirement. He is also in almost complete denial of his escalating health issues, determined that he will not be quickly forgotten – certainly not by his former Colleagues DI Siobhan Clarke (don't call her 'Shiv) and DI Malcolm Fox.
So, when Rebus decides to look into the unsolved case of former wealthy but promiscuous socialite Maria Turquand, who can be surprised that his enquiries result in a dead body – the death of a nightclub bouncer and former copper Robert Chatham. Obviously, somebody doesn't want the truth uncovered, and so once again, Rebus is on the hunt to solve crime in the murky criminal underworld of Edinburgh.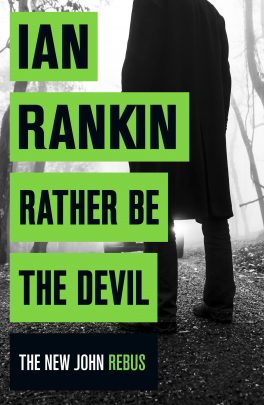 Meanwhile, Big Ger Cafferty has sold his mansion and is holed up somewhere incognito. Has he finally stopped dabbling in crime, or is this just a ruse? Then up and coming crime boss young Darryl Christie is attacked at his home and the unlikely assailant is self-confessed serial police time waster Craw Shand – but Shand cannot offer a motive. Wealthy banker Anthony Brough has also gone missing, and neither his assistant Molly Sewell or his drug damaged sister Francesca know anything.
Clarke and Fox focus their attentions on the attack on Darryl Christie. It seems to be a motiveless crime. They look deeper into his crime empire and carefully disguised offshore crime dealings. Fox is on secondment from HMRC to look into the crime dealings of Darryl Christie and Clarke is initially annoyed at his being involved in her case. Fox was at Gartgosh in the Scottish Crime Campus, and Siobhan Clarke is still feeling sore that he was chosen over her.
Ad. Article continues below.
Big Ger is as enigmatic as ever. Does he know anything or is he completely innocent?  He tells Rebus to "look for a Russian" but is this just another red herring? Rebus doggedly pursues every line of enquiry, uncovering a few cans of worms as he goes. He is making people uncomfortable and his complete disregard for his now retired status does not seem to stop him, indeed he even uses DI Fox's business cards to open doors. However both Fox and Clarke are happy to make use of his somewhat unconventional sleuthing skills, whilst both coming to terms with Foxes' recent return to the Edinburg precinct.
I must admit that I wondered how Ian Rankin could get another novel out of Rebus. He's been writing Rebus for over thirty years, but Rebus is not ready to throw in the towel just yet. Rebus is fighting his own health demons, his ageing body has caught up with the years of alcohol and cigarette abuse and it seems to be his passion in the pursuit of solving crime that gives him energy.
Rather be the Devil brings us a more fragile John Rebus. He is still a good copper, thinking outside the square and extremely quick to read between the lines. I have to admit that I thought I had picked "who dunnit" but no, I was completely wrong, and I would say that you will be too. 
This is a gritty, multi-layered raw kind of book – fast paced and well plotted. Some of the characters are old friends, and others are not, but it works. The reader will be bustled along in the current of crime solving. I thought that Even Dogs in the Wild (the last Rebus novel) had to be the last. Surely Rebus would hang up his crime solver hat and just relax, but I was wrong. It will be anyone's guess whether he will be back. A great read and highly recommended.
Rather be the Devil by Ian Rankin is published by Hachette Australia and available now from Dymocks. Click here to learn more.