Inside the Harem of Topkapi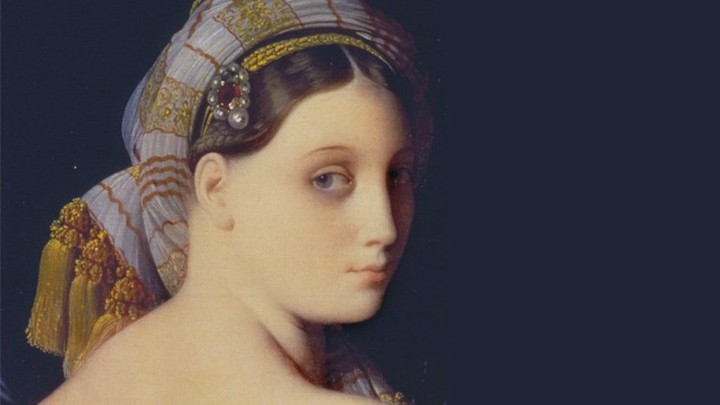 When I saw Harem by Alev Lytle Croutier I was really excited. We have just returned from Istanbul where we toured Topkapi Palace and I was hoping to get more information about life there as we did not get to go into the harem itself.
This book is a true insider view, sharing so much information and description which bring to life what it was really like in the harem of Topkapi. At the same time, it dispels many of the myths which surround it.
So much information is shared. For example did you know that tulips originated in Turkey (Constantinople)? "In 1554, a Dutch envoy who visited Istanbul brought back to Holland something that would change the nature of its national identity. Ogier Busbecq stumbled upon a secret on the shores of the Sweet Waters of Asia: a field of strange flowers. He had never seen anything like it before, and when he expressed his awe, someone presented him with a sack of bulbs. In the autumn, he planted them on the flats near his home in Holland, and in the early spring, tulips of all colors sprouted. People came from all over to see this miracle, and grew obsessed. Tulipomania spread throughout the Netherlands, almost leading the nation to bankruptcy. Carriages full of bulbs left Istanbul in 1562, arriving at their destination a few months later. This tradition continues to this day. Every summer a carriage loaded with a variety of tulip bulbs treks from Istanbul to Holland – though, over the years, the Dutch have developed their own hybrids." When we were at the Seraglio there were thousands of tulips decorating the gardens around the entire complex.
There is much discussion about the tradition surrounding veiling of the face. "By tradition, the veil signifies harem, (which means sanctuary)-still a powerful taboo. The Quran enjoins women believers to cover their faces and bodies from men, in order to prevent temptation. Gradually, the "passing of the veil" became an institution, marking the rite of passage from girlhood to womanhood and representing protection of virtue."
Ad. Article continues below.
And let's not forget the Turkish food! "Lunch and dinner were the big meals, always a feast: lamb dishes, borek (pastries filled with meat, cheese, or spinach), pilav, eggplant dishes, choices of vegetables cooked in olive oil, and always lots of rich desserts and compotes. And then a mid-evening snack of fruits and sweet desserts that had voluptuous and erotic names like "Lips of the Beauty", "Hanum's Fingers", "Ladies' Thighs", or "Women's Navel". There is even a recipe for Lips of the Beauty!
What a great an informative read that dispels some of the mystique of the harem.
Harem by Alev Lytle Croutier is available at Dymocks