How would it feel to be completely forgettable?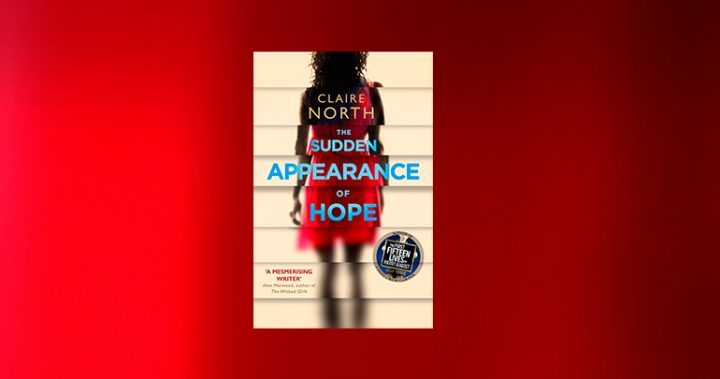 It would be tough to be completely forgettable. To everyone, even your own family. Does that mean you aren't a real person?
Author Claire North sets us thinking in The Sudden Appearance of Hope – what would it be like if you were completely forgettable? Turning to crime seems a logical lifestyle choice in this situation because you won't be able to turn up to work and be the new girl every single day for the rest of your life.
Hope Arden is the girl the world forgets, as soon as she is out of sight, her face is forgotten. Hope explains that this began to happen when she was sixteen years of age when she drifted away from her family because they had forgotten that she even existed.
Hope became interested in Perfection – an app which was running in the background of a friend's phone. She opened the app out of curiosity and discovered a way of living. The app encouraged Hope to link her life to it, and offered incentives for behaving in ways leading to perfection.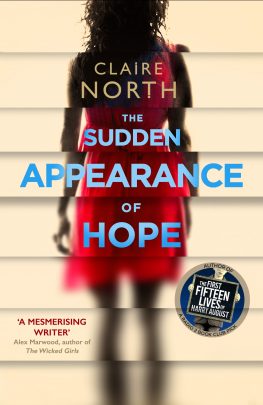 Ad. Article continues below.
Perfect people dress a certain way, eat at particular restaurants, exercise at exclusive gymnasiums, and talk to one another about how to achieve Perfection. An elite group of people offering membership to a select few; and encouraging them on to the ultimate goal of flawlessness through the application of a disciplined lifestyle.
The knowledge that no matter what Hope does people will never remember her, leaves her free to pursue a life of crime. There's no requirement to perform petty crime, although it's easy to pick pockets and steal handbags. It's also possible to plan crime on a larger scale when you know the victim will not be able to give police your description.
At first, this is a challenging and exciting way to live. As time goes by, life becomes difficult because there is no way to fully share your life with anyone.
The way the novel is written makes one consider life in the context of always being overlooked. It seems an imaginative strategy deciding to make the heroine of your novel completely forgettable, and I certainly have not read a novel anything like this before.
The ending did not please me, and I longed for Hope to return to my idea of normal because it's unsettling to think of her out there alone somewhere. Perhaps it is the author's intention that readers do remember the character of Hope because of her uniqueness.
The Sudden Appearance of Hope, by Claire North (published by Hachette Australia) is available now from Dymocks. Click here to learn more.