How to grow your own backyard bounty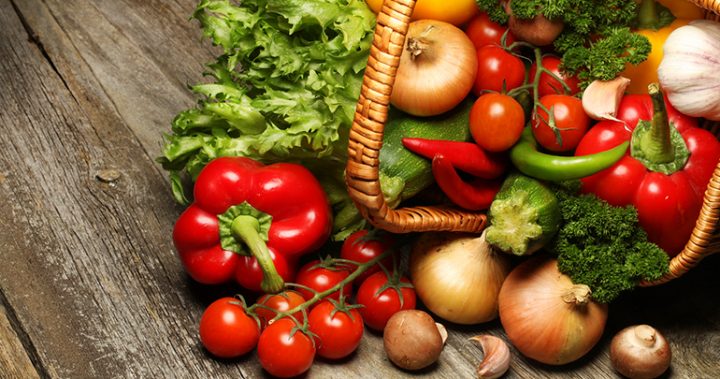 Backyard Bounty is a beautifully illustrated and written book printed on quality paper as it deserves.
My faith in books in hard copy is definitely restored even though I had seen most of this fairly recently on the ABC Gardening Australia television series. I watch this show with great interest but so often it "goes in one ear and out the other", even with the visual cues. I may absorb just a few facts.
Organic gardening is now so much more meaningful to me with a hard copy in my hand and as I peruse the pages I cannot but think, "what a great reference book".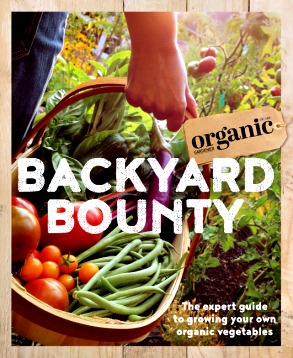 After a brief introduction, Part One covers General Gardening and Preparation; Part Two: Vegies A- Z; Part Three: Harvest; Part Four: Seasonal Planting Guide. Recognition is then given to contributors, resources, credits and a great index finishes the book off.
Ad. Article continues below.
The photography/illustrations are vivid and clear. I would like to pick some vegetables right off the page and to chomp straight in, for example, the multi coloured carrots on p136. The Fast Facts given about each vegetable are just so valuable and did you know there are eleven garlic groups? The Top 10 growing tips that go with this group leave the reader in no doubt.
To my delight, the lovely herb family are so worth growing not just for their culinary value but for their ability to control those pesky pests. Organically of course! Have you noticed the ever increasing price of herbs in their little sleeves in the supermarket? Not that they are fresh, last the distance or are organic. There are also so many suggestions for controlling pests and diseases in this book. All organic and so little in cost compared to the supermarket sprays that proliferate the shelves.
I did find Part 3 Harvest, (especially Bottling, Drying and Pickling) a little light on. In fact, pickling is almost non-existent. However, whole books have been written about this specialised skill.
The table on harvesting, storing and preserving is very succinct and easy to read. For me, the four-page chart on the Seasonal Planting Guide is also detailed but so very difficult to follow without great concentration. Perhaps it is its colour or size. More likely both.
This should not diminish the value of this expert guide to growing your own organic vegetables, whether it be in your own small back yard or in more spacious areas and no matter where you live.  
A worthwhile addition to anyone interested in gardening, especially organic gardening or simply in relishing fresh produce.
Backyard Bounty, a compilation from ABC Organic Gardener magazine, is available from Dymocks. Click here to learn more.