How did John Puller escape from prison?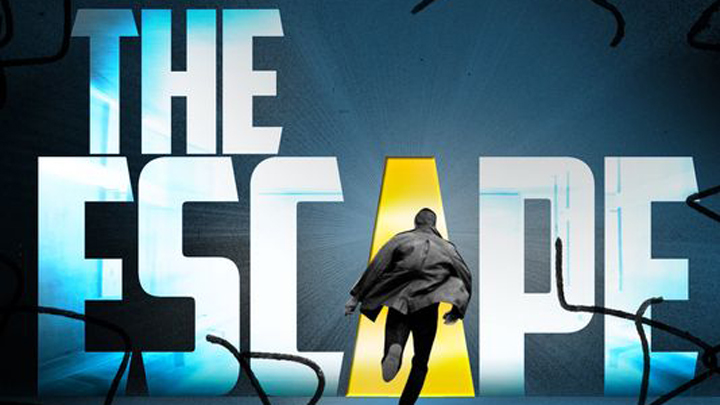 Available for $37.90 via Booktopia
Military CID investigator John Puller has returned from his latest case to learn that his brother, Robert, once a major in the United States Air Force and an expert in nuclear weaponry and cyber-security, has escaped from the Army's most secure prison.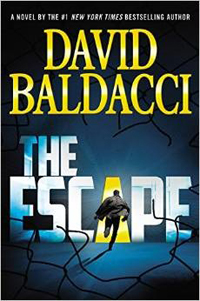 Situated on the northern end of Fort Leavenworth, the United States Disciplinary Barracks sits next to the Missouri River on nearly 40 forested Kansas acres. It was the only maximum-security military prison for males in the country. His brother Robert, convicted of treason, is supposedly in an unescapable military prison and the mystery is: how did he get out?
Ad. Article continues below.
John doesn't know the true nature of his brother's crimes, or even if he is guilty, despite the overwhelming evidence which seems indisputable. Torn between his loyalty to his country and his brother's ultimate safety, John is pulled into the investigation and directed by those above him to assist in finding Robert. As an experienced army investigator, John Puller is faced with a real dilemma – find his brother and deliver him back to prison, or aid and abet him to stay free.
With the help of US intelligence officer, Veronica Knox, both brothers move closer to the truth from opposite directions. As John delves even deeper into the reason for Robert's disappearance, it becomes clear that his brother was compelled to flee prison to save his life and John's skills as an investigator are put to the test in an effort to save Robert and himself from a very grim conclusion.
This story is about treason with the emphasis on espionage, mystery and nuclear threat. Whilst this might seem a touch grim, it reads more like a brilliant escape plot and I was hooked from the beginning. It raises the question – what would you do if a brother or sister apparently committed a serious crime – how would you react and what would you do, if you could, to influence the outcome?
This is the latest novel in the John Puller series and it held my interest from the very first page. I find David Baldacci rarely disappoints and this one was no exception. My husband and I both enjoyed it.