Ahn Do is helping our grandkids celebrate weirdness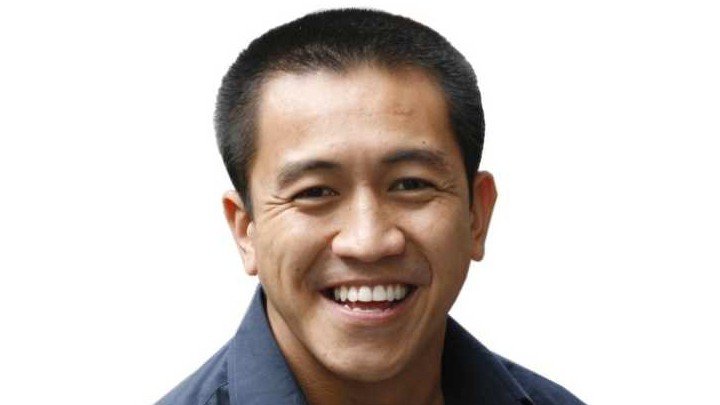 We know him as an actor and a comedian; some of us know him as a talented artist (a finalist in the Archibald prize) and for many he is our favourite refugee. But do you know him as an author?
Ahn Do's autobiography The Happiest Refugee is a delightful and insightful read. Arriving from war-torn Vietnam, Ahn and his family made their new life in Australia; sometimes he sounds more Australian than those born here and his pride in his adopted country is a joy to hear.
He has appeared on many Australian TV shows such as Thank God You're Here and Good News Week, and was runner-up on Dancing With The Stars in 2007. He studied a combined Business Law degree at the University of Technology, Sydney. He is the brother of film director Khoa Do and has acted in several of Khoa's films, including Footy Legends, which he co-wrote and produced. In 2012, his TV show Anh Does Vietnam began airing.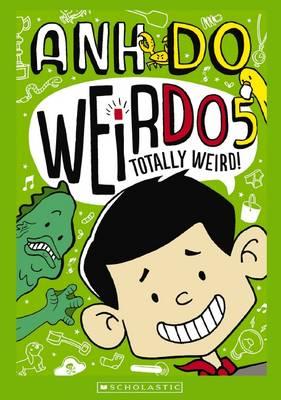 He also writes children's books, sharing his unique perspective and signature cheer to our grandkids.
Totally Weird! is the latest book in the ongoing adventures of Weir Do, the kid with "the worst name since Mrs Face called her son Bum".
Ad. Article continues below.
In this instalment, the Camp Kangaroo Challenge is on, and Weir's team is up against Bella and the new kid, who has the coolest name ever: Hands Some. Yep, that's really his name! Weir Do vs Hans Some!
It won't be easy – but it will be funny!
Even those of us who aren't kids anymore will enjoy Ahn's sense of humour whilst we read to, or with, our grandies.
Totally Weird!: WeirDo Book 5, by Ahn Do, is available to purchase from Dymocks
Ad. Article continues below.