Heartbreaking news about the To Kill A Mockingbird sequel we're waiting for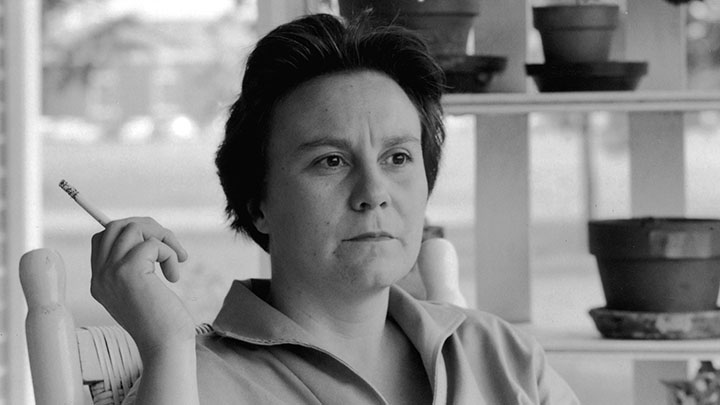 Earlier this year, it was revealed that Harper Lee would be publishing the sequel to To Kill A Mockingbird that she wrote many, many years ago. However, it has surfaced that Go Set a Watchman may not come to fruition as hoped, because an investigation has been launched into whether or not this is in fact, elderly abuse.
According to The New Daily, the 88 year old author lives in an assisted living facility in Alabama. Following a stroke in 2007 she has stayed out of the spotlight focussing on health. According to Time, fans are suspicious about why she's been so quiet and suddenly has come out with this.
Ad. Article continues below.
The New York Times reports that The State of Alabama launched the investigation into her welfare earlier in the year and investigators have been speaking to the friends, carers and family of Harper Lee.
We hope that this is not an attack on Harper Lee who is one of literatures great wonders. Elder abuse is becoming increasingly common as more families force or manipulate older members into making decisions for their own intent.
If it is revealed that this is a form of elder abuse, will you boycott the book?