Harper Lee to publish a To Kill a Mockingbird sequel...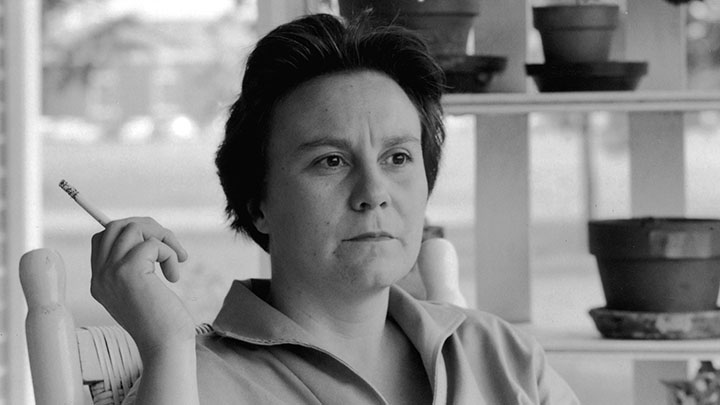 The To Kill a Mockingbird author has announced that age the age of 88 she will be publishing her next book!
But there's a catch… Apparently it was written about 50 years ago before her incredibly successful, To Kill a Mockingbird.
To Kill a Mockingbird has sold over 40 million copies worldwide since it was published in 1960. But according to the Sydney Morning Herald, Lee has revealed that she actually wrote this other book, Go Set a Watchman, first.
The SMH reports that she released a statement saying that she wrote Go Set a Watchman about a woman named Scout. Her editor then requested her to re-write the story from Scout's perspective as a child – and this was the result!
As it turns out, the book reads almost like a sequel to, To Kill a Mockingbird, when Scout returns to Alabama to see her father, Atticus.
Ad. Article continues below.
The publisher Jonathan Burnham said, "This is a remarkable literary event. The existence of Go Set a Watchman was unknown until recently, and its discovery is an extraordinary gift to the many readers and fans of To Kill a Mockingbird. Reading in many ways like a sequel to Harper Lee's classic novel, it is a compelling and ultimately moving narrative about a father and a daughter's relationship, and the life of a small Alabama town living through the racial tensions of the 1950s."
There are plans to print two million copies of the new book – one that we're sure will go quite quickly.
Tell us, will you try to get a copy of Go Set a Watchman?