Harbour Street: A killing, a witness, a secret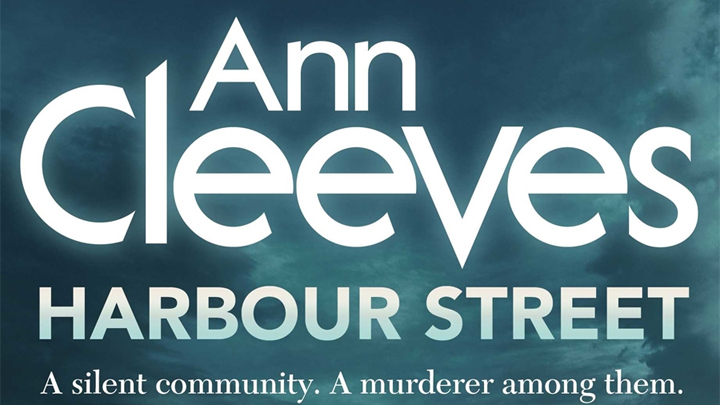 Ann Cleeves' Harbour Street is the sixth in a series devolving upon her character, Detective Inspector Vera Stanhope. Vera, an ageing lady of heroic proportions, is a charismatic, intuitive old school copper but one who has kept up more or less with the times. She is supported by her sergeant, Joe Ashworth, a young family man in whom – although she feels he may lack a bit of imagination – Vera has instilled many of her values. He is, perhaps, the nearest thing she has to a son. There are other police involved, main among them the young fashion plate Holly, bright enough but needing the odd prompt.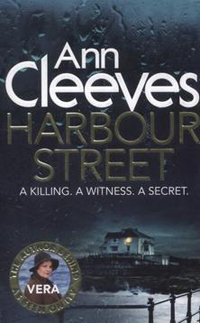 "(Detective Sergeant) Joe Ashworth and his daughter Jessie are swept along in the jostling crowd onto the Metro. But when the train is stopped due to bad weather, and the other passengers fade into the swirling snow, Jessie notices that an old lady hasn't left the train: Margaret Krukowski has been fatally stabbed as she sat on the crowded train. Nobody, including the policeman himself, sees the stabbing take place."
Thus is the scene set for a murder investigation.
The elegant and slightly enigmatic Margaret has always been attractive to the opposite sex and, even though now old, still retains an ability to turn men's heads. But who would want to murder a fine, upstanding woman so heavily involved in altruistic works at the local church and a nearby home for women? She appears entirely respectable… until the investigation into her death turns up evidence of an entirely different past.
Ad. Article continues below.
It is the past in general that attracts Vera Stanhope's attention and the past that provides the link that eventually solves the case for her. Like all good murder mysteries, Harbour Street is full of twists and turns, with new evidence creating different possible scenarios as to who, how and why. The case is not easy for Vera and her team, with the residents of the street in this seaside town frequently reluctant to open up.
It is not a book in which the reader is meant to solve the case. Although there will be reasonable – and ultimately justified – suspicion of one character, the final answer will not come until the last few pages. I doubt many will work it out. As with the tired old brain I mentioned at the start, just go along with the story. Allow it to develop, and enjoy the journey.
I had never read any of Ann Cleeves' work so this book was a new experience for me. That I enjoyed her story and will keep an eye out for others written by her should, I hope, be recommendation enough. It is both well written and entertaining. If we had a rating system, I'd give it 4 stars out of 5 for entertainment.
Available for $29.99 via Dymocks