Hachette Book of the Week: The Stolen Child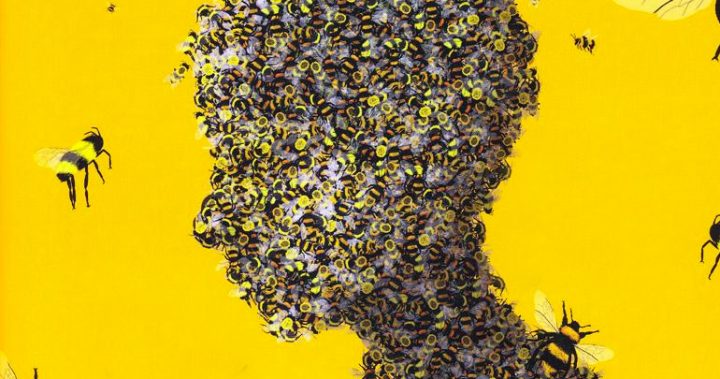 This week's selection from Hachette Books is a vivid and enchanting read, ideal for fans of Eowyn Ivey, Sarah Waters, and Angela Carter. 
On an island where dreams can come true, be careful what you wish for … 
St Brigid's is a remote island off the west coast of Ireland. It is a barren place and its small community is dwindling. But according to rumour it is a magical place, home to a healing well.
Two sisters, Rose and Emer, have resisted the call of the mainland. Rose is beautiful, blessed with love and many children. Emer is unlovely and, worse still, she is cursed – by the strange currents that run through her fingers.
When a dazzling stranger alights on St Brigid's, she is shunned. She has come in search of a miracle, and the islanders keep their secrets close. But gradually she insinuates her way into the sisters' lives, and even Emer opens her heart.
Ad. Article continues below.
Little do they realise that her quest will endanger the lives of all who remain on the island. Passion will endanger everything they hold dear.
The Stolen Child by Lisa Carey (published by Hachette Australia) is available now. Click here to learn more.