Grog: A bottled history of Australia's first 30years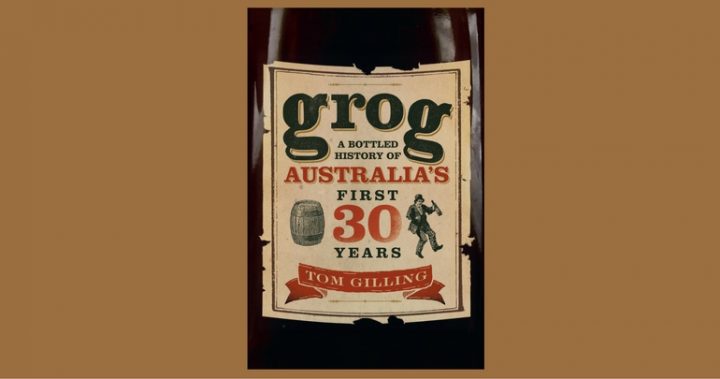 Australians have a reputation for being big drinkers, particularly of beer, but for the early settlement, Rum was the drink of choice and currency.
But as Tom Gilling shows in his new book Grog, the marines on the First Fleet refused to sail without it.
Convicts risked their necks to get hold of it.
Rum built a hospital and sparked a revolution, made fortunes and ruined lives.
The wheels of social and economic life in the colony were lubricated by rum.
Ad. Article continues below.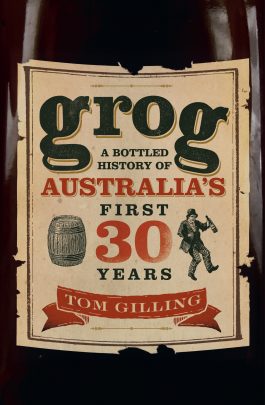 The first military coup in the nation's history — which resulted in governor William Bligh being deposed — followed a power struggle that in part was fought over control of the rum trade.
In a society with few luxuries, liquor was power.
It played a crucial role, not just in the lives of individuals like James Squire – the London chicken thief who became Australia's first brewer – but in the transformation of a starving penal outpost into a prosperous trading port.
Drawing on a wealth of contemporary sources, Grog offers an intoxicating look at the first decades of European settlement and explores the origins of Australia's fraught love affair with the hard stuff.
Ad. Article continues below.
Tom Gilling is a respected journalist and acclaimed novelist whose books include The Sooterkin, a New York Times Notable Book, Dreamland and Seven Mile Beach.
Grog: A Bottled History of Australia's First 30 Years, by Tom Gilling, published by Hachette Australia is available from Dymocks.
Join Books at 60 on Facebook, or sign up for our weekly newsletter below for more great reading recommendations!