Exhilarating highs, Devastating lows, Good Vibrations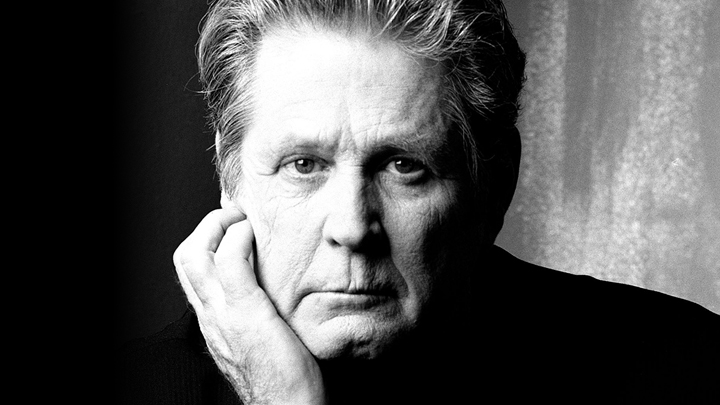 You can't keep a good man down, so the saying goes and it certainly applies to Brian Wilson, the tormented musical genius behind The Beach Boys. In his new memoir, i am Brian Wilson, Wilson collaborates with Ben Greenman, with material gathered from many 40-minute phone interviews over the course of eight months.
This memoir is just like having a chat with Wilson himself. It is chockfull of stories, anecdotes and insights. It is not chronological and dips and weaves as his scattered thoughts take him on odd side-tracks, just like a real conversation will frequently do. He often begins a story, which then leads nowhere. He admits it's hard to keep his train of thought, that his memory is erratic and that he will sometimes make things up "to test people". But this book has an authentic voice, written in the short, almost staccato way that Wilson speaks. It does help to know the background of the Beach Boys, their music and a little about music in general. Much knowledge of Wilson and the Beach Boys is assumed; fans of the Beach Boys and music will love the casual references to other great musicians of the 1960s.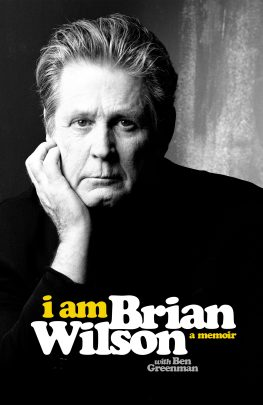 The book cover reflects the duality of Wilson, half his face in light, the other in shadow. Mental illness, drugs, scary voices in his head and a controlling, abusive father all helped and hindered his ground-breaking musical talent. Mental illness was less understood in the 20th century and he received dubious help from the controlling and abusive Dr. Landy. After his first breakdown in 1964, Wilson decided to cut back on his performing with the Beach Boys to focus on writing the music. Wilson notes that many problems in his life, including the drugs and alcohol, were connected to his mental illness. "That was the story underneath everything… it's the story beneath this book… it's the story beneath my life." Music kept him sane, quietening the voices in his head so they worked in harmony with his music.
Wilson explores his creative process, how he initially dissected the music of others to create his own unique sound and how he could fuse, mix and create sounds in his head, so he knew exactly the sound he wanted. Sometimes this lead to bizarre experiments like the sound of Paul McCartney chewing celery for the percussion of one song.
Strangely, Wilson is deaf in his right ear. The memoir accuses a boy of hitting him with a lead pipe, but other sources have his father as the culprit. Wilson failed music in high school as he was more interested in sport, but then he "got into the music business, and it got into me." Wilson seems to have finally made peace with his demons as he glosses over some of the more sordid aspects of the litigation, court cases and deteriorating relationships both personal and business. Wilson wonders if he has stayed strong, but says, "The only thing I know for sure is that I have stayed."
Ad. Article continues below.
This is not a quick, nor easy read; it is meant to be savoured and read over a few days to get the full impact of this great man's life.  Fans will love this book and if you are not a fan, you soon will be. So settle back with a cup of tea, or maybe a beer or a glass of your favourite wine and have Brian Wilson talk to you about his life, his successes, his failures, but most of all of his music.
i am Brian Wilson, by Brian Wilson with Ben Greenman, published by Hachette Australia is available from Dymocks.
Join Books at 60 on Facebook, or sign up for our weekly newsletter below for more great reading recommendations!