Dymocks Book of the Week - When the Music's Over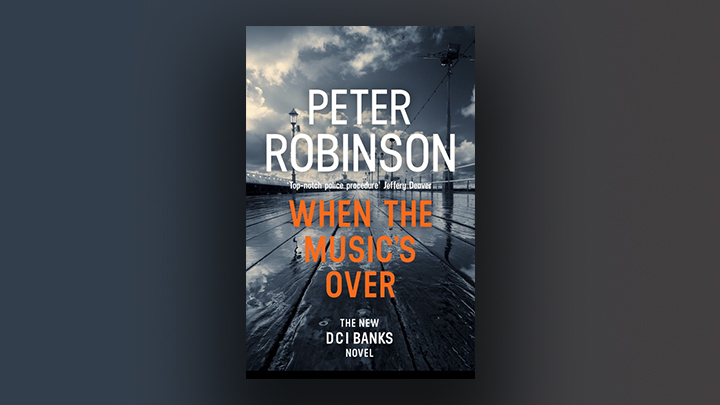 Alan Banks has been promoted; no longer DI Banks, he is now Detective Superintendent in the 23rd Inspector Banks novel, When the Music's Over, by Peter Robinson.
Inspector Superintendent Alan Banks must face the music when he becomes embroiled in one of his most perplexing and distressing cases in this haunting page-turner from New York Times bestselling author Peter Robinson.
Two women. Two crimes.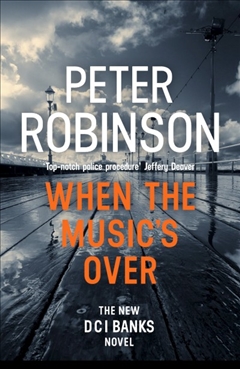 The first is a poet claiming she was assaulted decades earlier by a man now regarded as one of the country's national treasures.
The second is a girl found on a remote roadside, her body broken, her life snuffed out.
Ad. Article continues below.
For Alan Banks, newly promoted to Detective Superintendent, the first case rips a tunnel into long-ago days of innocence and discovery, of music and light. And in the victim, he sees an opportunity for magic recaptured—if he can bring her assailant to justice.
For Detective Inspector Annie Banks, the lifeless young woman poses a baffling mystery—a mystery that will lead her into the unlikeliest of places, interviewing the unlikeliest of suspects.
Emotionally resonant and ingeniously plotted, When the Music's Over begins a new chapter for Banks—and shows Peter Robinson at his tense, triumphant best.
When the Music's Over, by Peter Robinson, is available from Dymocks.