Dymocks Book of the Week - The Hate Race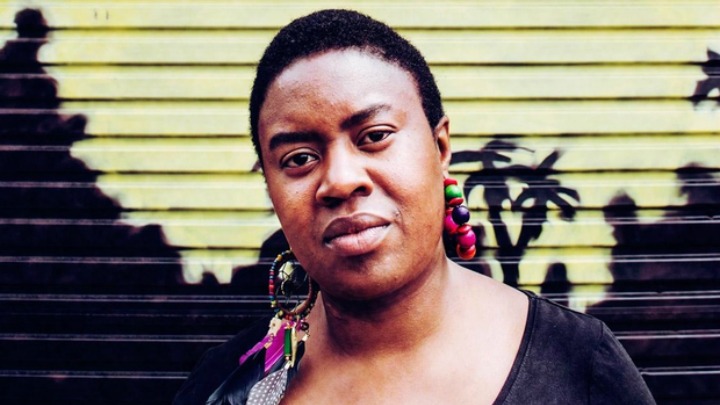 From one of Australia's most exciting writers and the author of the multi-award-winning Foreign Soil Maxine Beneba Clarke, comes The Hate Race: a powerful, funny, and at times devastating memoir about growing up black in white middle-class Australia.
"Against anything I had ever been told was possible, I was turning white. On the surface of my skin, a miracle was quietly brewing . . ."
Suburban Australia. Sweltering heat. Three bedroom blonde-brick. Family of five. Beat-up Ford Falcon. Vegemite on toast.
Maxine Beneba Clarke's life is just like all the other Aussie kids on her street.
Except for this one, glaring, inescapably obvious thing.
Ad. Article continues below.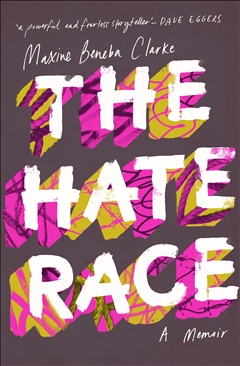 'Maxine Beneba Clarke is a powerful and fearless storyteller' – Dave Eggers, international bestselling author of A Heartbreaking Work of Staggering Genius
'Technically, this book is near-perfect.' – Books + Publishing, Five Stars
'With force and grace, by stealth and shock, The Hate Race makes its point, gets under the reader's skin.' The Saturday Paper
Maxine  is a widely published Australian writer of Afro-Caribbean descent and the author of the poetry collections Gil Scott Heron Is on Parole and Nothing Here Needs Fixing. Maxine's short fiction, non-fiction and poetry have been published in numerous publications including Overland, The Age, Meanjin, The Saturday Paper and The Big Issue.
Her critically acclaimed short fiction collection Foreign Soil (2014) won the ABIA for Literary Fiction Book of the Year 2015, the 2015 Indie Book Award for Debut Fiction, and Maxine was also named as one of the Sydney Morning Herald's Best Young Novelists for 2015. She was shortlisted for the Matt Richell Award for New Writing at the 2015 ABIAs and the 2015 Stella Prize.
Ad. Article continues below.
A collection of Maxine's poetry Carrying The World, her memoir The Hate Race and her first children's picture book The Patchwork Bike will be published in 2016.
The Hate Race, by Maxine Beneba Clarke, published by Hachette Australia is available from Dymocks.
Join Books at 60 on Facebook, or sign up for our weekly newsletter below for more great reading recommendations!