Dymocks Book of the Week - The Best of Adam Sharpe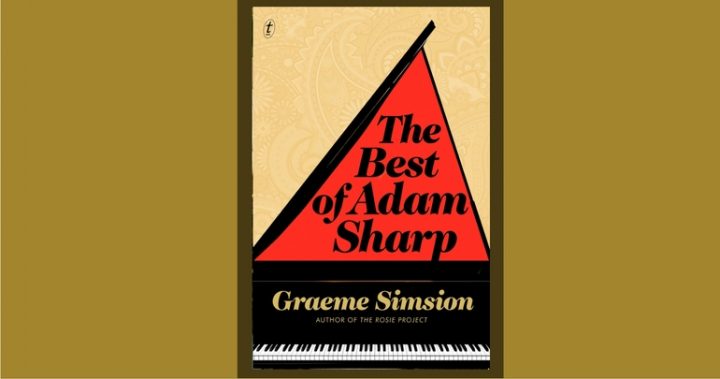 One of the surprise reads in 2014 for me was The Rosie Project, by Graeme Simsion, which began life as a screenplay. Don and Rosie's story continued in The Rosie Effect, which I found another very enjoyable read.
Graeme Simsion has now released novel number three, The Best of Adam Sharpe.
On the cusp of fifty, Adam Sharp has a loyal partner, earns a good income as an IT contractor and is the music trivia expert at quiz nights. It's the lifestyle he wanted, but something's missing.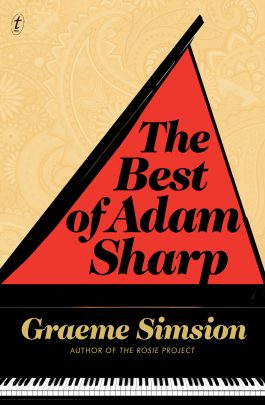 Two decades ago, on the other side of the world, his part-time piano playing led him into a passionate relationship with Angelina Brown, who'd abandoned law studies to pursue her acting dream.
Angela gave Adam a chance to make it something more than an affair—but he didn't take it. And now he can't shake off his nostalgia for what might have been.
Ad. Article continues below.
Then, out of nowhere, Angelina gets in touch. What does she want?
Does Adam dare to live dangerously? How far will he go for a second chance?
'If my life prior to 15 February, 2012 had been a song, it might have been 'Hey Jude', a simple piano tune, taking my sad and sorry adolescence and making it better. In the middle, it would pick up—better and better—for a few moments foreshadowing something extraordinary. And then: just na–na–na–na, over and over, pleasant enough, but mainly because it evoked what had gone before.' Read more of this extract here.
The Best of Adam Sharp, by Graeme Simsion, is available from Dymocks.
Join Books at 60 on Facebook, or sign up for our weekly newsletter below for more great reading recommendations!