Dymocks Book of the Week - Nutshell
Sponsored Content
Books
2 years ago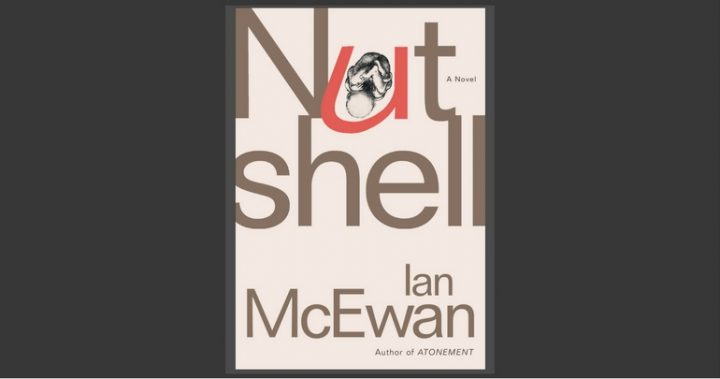 Ian McEwan is the bestselling author of fifteen previous books, which have won an impressive number of awards including the Bollinger Everyman Wodehouse Prize, the National Book Critics Circle Award,  the W. H. Smith Literary Award; the Booker Prize and the Whitbread Award.
His story collections First Love, Last Rites, was the winner of the Somerset Maugham Award.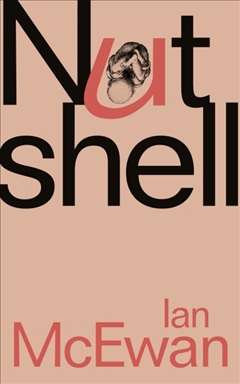 Now think Hamlet and you have the Shakespearean context of Ian McEwan's latest novel, Nutshell.
Here is a classic story of murder and deceit, told by a narrator with a perspective and voice unlike any in recent literature.
Trudy has betrayed her husband, John. She's still in the marital home – a dilapidated, priceless London townhouse – but not with John.
Instead, she's with his brother, the profoundly banal Claude, and the two of them have a plan. But there is a witness to their plot: the inquisitive, nine-month-old resident of Trudy's womb.
Told from a perspective unlike any other, Nutshell is a classic tale of murder and deceit from one of the world's master storytellers.
"With Nutshell, Ian McEwan has performed an incongruous magic trick … A smart, funny and utterly captivating novel … A small tour de force that showcases all of Mr. McEwan's narrative gifts of precision, authority and control, plus a new, Tom Stoppard-like delight in the sly gymnastics that words can perform."
—Michiko Kakutani, The New York Times
A bravura performance, it is the finest recent work from a true master.
Nutshell, by Ian McEwan, is available from Dymocks.
Join Books at 60 on Facebook, or sign up for our weekly newsletter below for more great reading recommendations!