Dymocks Book of the Week: Dunstan by Conn Iggulden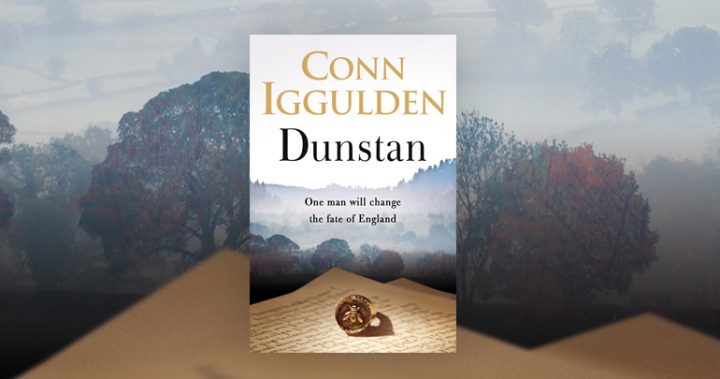 Welcome to the original game for the English throne!
From acclaimed historical writer Conn Iggulden comes Dunstan, a novel set in the red-blooded days of Anglo-Saxon England.
The year is 937. England is a nation divided, ruled by minor kings and Viking lords. Each vies for land and power.
The Wessex king Æthelstan, grandson of Alfred the Great, readies himself to throw a spear into the north. As would-be kings line up to claim the throne, one man stands in their way; an anti-hero as fascinating today as he was 1,000 year ago.
Dunstan, a fatherless child raised by monks on the moors of Glastonbury Tor, has learned that real power comes not from God, but from discovering one's true place on Earth.
Ad. Article continues below.
Fearless in pursuit of his own interests, his ambition will take him from the courts of princes to the fields of battle, from exile to exaltation. For if you cannot be born a king, or made a king, you can still anoint a king.
Under Dunstan's hand, England may come together as one country – or fall apart in anarchy . . .
Dunstan is an intimate portrait of a priest and murderer, liar and visionary, traitor and kingmaker – the man who changed the fate of England.
Dunstan by Conn Iggulden is available now from Dymocks. Click here to learn more.