Dymocks Book of the Week - Black Rock, White City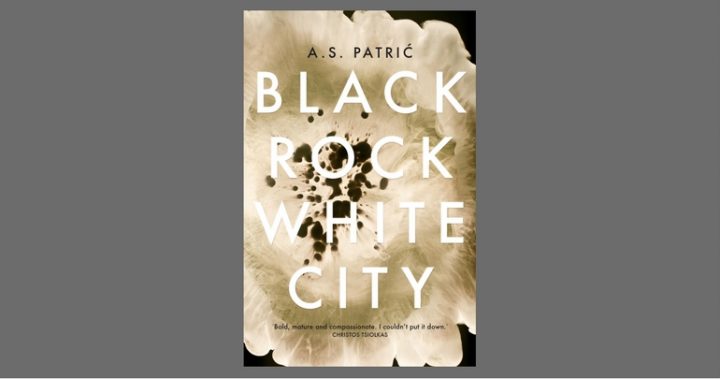 The Miles Franklin Literary Award is Australia's most prestigious literature prize. Established through the will of My Brilliant Career author, Miles Franklin, the prize is awarded each year to a novel which is of the highest literary merit and presents Australian life in any of its phases.
This year's judging panel consisted of Richard Neville State Library of NSW Mitchell Librarian, The Australian journalist Murray Waldren, bookseller Lindy Jones, editor and writer Craig Munro, and Emeritus Professor Susan Sheridan.
Winner of the 2016 Miles Franklin Literary Award is Black Rock White City, by A. S. Patric.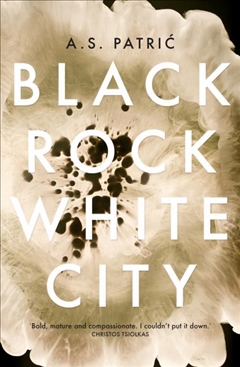 Announcing the winner, Richard Neville, said on behalf of the judging panel: "The novel delivers a powerful and raw account of the migrant experience in Australia, exploring the damages of war, and the possibility of redemptive love, in the context of debilitating emotional and physical dislocation."
Ad. Article continues below.
During a hot Melbourne summer, Jovans cleaning work at a bayside hospital is disrupted by acts of graffiti and violence becoming increasingly malevolent.
For Jovan, the mysterious words that must be cleaned away dislodge the poetry of the past. He and his wife Suzana were forced to flee Sarajevo and the death of their children.
Intensely human, yet majestic in its moral vision, Black Rock, White City is an essential story of Australia's suburbs now, of displacement and immediate threat, and the unexpected responses of two refugees as they try to reclaim their dreams.
It is a breathtaking roar of energy that explores the immigrant experience with ferocity, beauty and humour.
'What impresses first about A.S. Patric's novel is the assuredness of the writing, his accomplished and confident language. But what is most moving is the humanity of his story, the vividness and truth of his characters' emotional worlds. Black Rock White City is a bold, mature and compassionate novel, and I couldn't put it down.' – Christos Tsiolkas
Black Rock, White City, by A S Patric, is available from Dymocks.
Join Books at 60 on Facebook, or sign up for our weekly newsletter below for more great reading recommendations!