Dymocks Book of the Week - Behold the Dreamers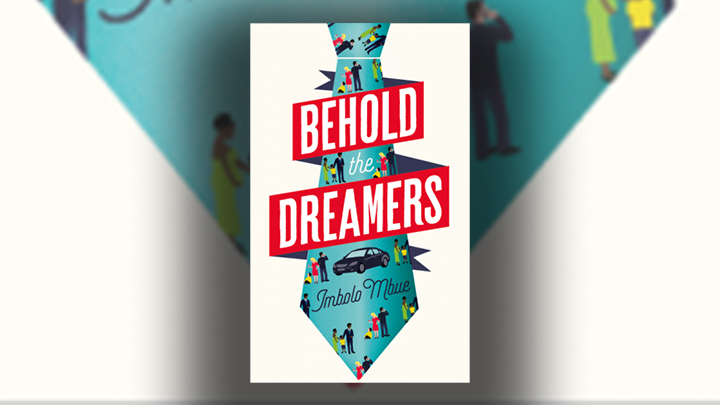 A powerful and timely story of marriage, class, race and the pursuit of the American Dream. Behold the Dreamers, by Imbolo Mbue is a dazzling debut novel about life, liberty and the pursuit of happiness – and of what we're prepared to sacrifice to hold on to each of them.
'We all do what we gotta do to become American, abi?'
New York, 2007: a city of dreamers and strivers, where the newly-arrived and the long-established jostle alike for a place on the ladder of success. And Jende Jonga, who has come from Cameroon, has just set his foot on the first rung.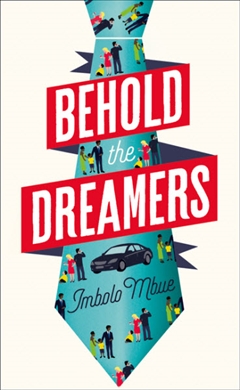 Clark Edwards is a senior partner at Lehman Brothers bank. In need of a discrete and reliable chauffeur, he is too preoccupied to closely check the paperwork of his latest employee.
Jende's new job draws him, his wife Neni and their young son into the privileged orbit of the city's financial elite. When Clark's wife Cindy offers Neni work and takes her into her confidence, the couple begin to believe that the land of opportunity might finally be opening up for them.
Ad. Article continues below.
But there are troubling cracks in their employers' facades, and when the deep fault lines running beneath the financial world are exposed, the Edwards' secrets threaten to spill out into the Jonga's lives.
Faced with the loss of all they have worked for, each couple must decide how far they will go in pursuit of their dreams – and what they are prepared to sacrifice along the way.
Behold the Dreamers, Imbolo Mbue, is available from Dymocks.
Join Books at 60 on Facebook, or sign up for our weekly newsletter below for more great reading recommendations!