Do you know everything about your parents?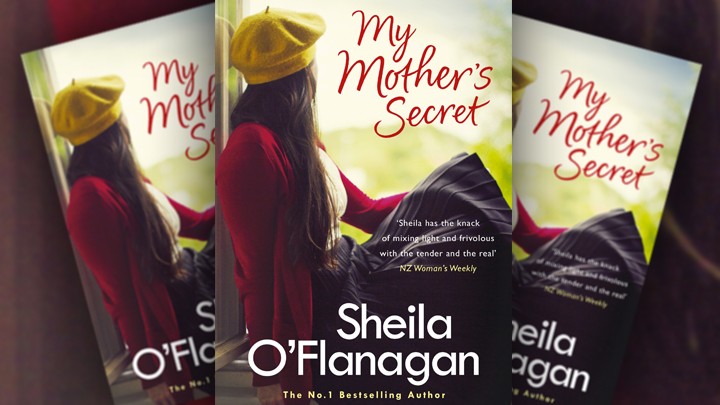 Sheila O'Flanagan has always loved telling stories, and after working in banking and finance for a number of years, she decided it was time to fulfil a dream and give writing her own book a go. So she sat down, stuck 'Chapter One' at the top of a page, and got started.
Sheila is now the author of more than 20 bestselling titles including If You Were Me, Things We Never Say, Better Together, All For You, Stand By Me, The Perfect Man, Someone Special and Bad Behaviour, as well as the bestselling short story collections Destinations, Connections, and A Season to Remember. Sheila lives in Dublin with her husband.
My Mother's Secret, her latest novel is an engaging, warm and thought-provoking new novel about a secret that can't be kept under wraps any longer – whatever the consequences.
A romantic holiday in sunny Rome. A happy marriage strong enough to last forty years. Three children, now adults, who've grown up secure in the knowledge that they know everything about their Mum and Dad, and each other. … But they don't.
On the day of the surprise anniversary party Steffie and her brother and sister have arranged for their parents, there's a shock in store, for all of them. Especially for Steffie.
Ad. Article continues below.
It's definitely going to be a day to remember..
Like a preview? Courtesy of Publishers, Hachette Australia – just click  My Mother's Secret_Extract.
My Mother's Secret, by Sheila O'Flanagan published by Hachette Australia, RRP $29.99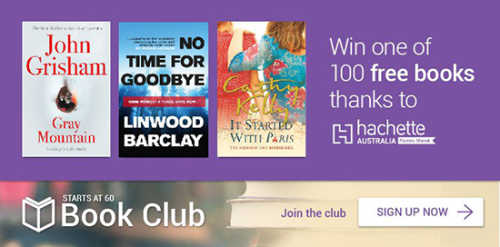 Ad. Article continues below.