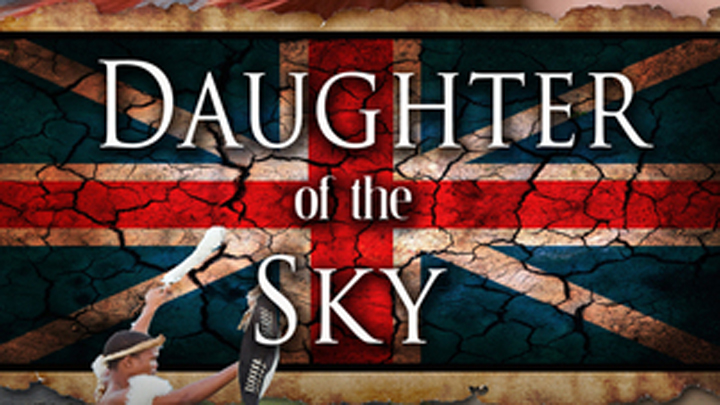 Daughter of the Sky by Michelle Diener
Available for $32.50 via Booktopia
Publisher description:
"The Victorian Empire has declared war on the Zulus if they don't accede to their outrageous demands. The clock is ticking down to the appointed hour. With no idea why the British are marching three massive columns of men and guns towards them, one Zulu general is prepared to take an impossible risk. But the life he's gambling with isn't his own . . ."
Ad. Article continues below.
The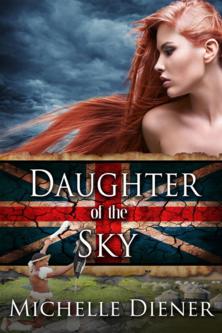 15 year-old Elizabeth Jones, is taken in by the Zulus, the people of the sky. Six years later, her white skin becomes useful to the Zulu army as they try to work out why the Victorian Empire has pointed their war-machine at the Zulu nation. Elizabeth is suddenly Zululand's most important spy.
While infiltrating the British camp, Elizabeth's disguise as a young soldier is uncovered almost immediately by Captain Jack Burdell. However, he believes the tale she spins of searching for a missing brother and shields her from discovery, allowing her to bunk in his tent and giving her a job as his batman. Burdell is war-weary and disillusioned – no longer willing to follow regulations at all costs.
But as Elizabeth and Jack explore their growing attraction to each other, the two armies move towards their inevitable clash. Elizabeth is torn between the guilt of betrayal and her fierce loyalty to her Zulu family, and when Zulu and British meet on the battlefield, both she and Jack find their hearts and their lives caught in the crossfire."
I am a huge historical romance fan. While I was derelict in my history classes in school, I have become quite a fan in later years. I read the brief on this book and since I knew nothing about the Zulu/Anglo war I decided to have a read of it.
Ad. Article continues below.
The author, Michelle Diener, actually grew up in Zululand and listened to stories of the time at the feet of her Zulu grandfather. She mixes facts with some of the info gained from her grandfather. This gives an unusual perspective to the book which was so refreshing and very easy to read.
The writing is great. Descriptive without being too much. There are footnotes to take you to further reading if you like. This includes The Sunburnt Queen that tells the story of a real life survivor story of a young white girl taken in by the Xhosa and raised. She stayed in the community and went on to marry a chief and raise many children.
While there is a "romance", this is more about the time and history.
Consider this book as you will really enjoy it!
Available for $32.50 via Booktopia
Ad. Article continues below.
————————————————————–
Love books? Sign up for our Starts at 60 Bookclub, coming soon by filling out the form below. Receive deals, giveaways and updates on the books other over 60s are enjoying.