Classic shows we used to love – a trip down memory lane!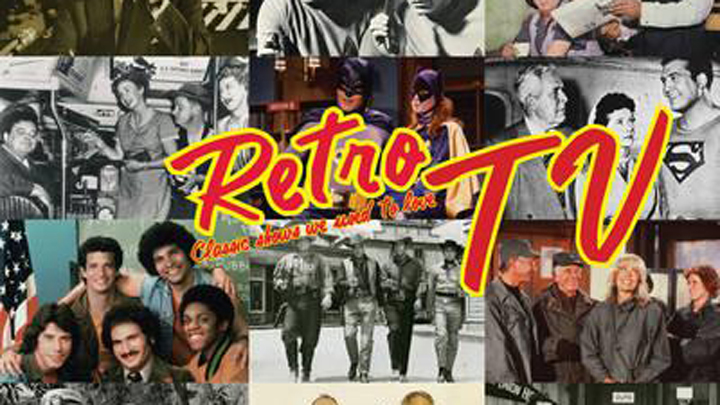 Retro TV: Classic shows we used to love by Ian Collis
Available for $36.75 via Booktopia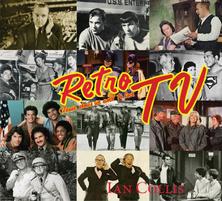 For children of baby boomer age, life changed almost overnight with the introduction of TV.
Ad. Article continues below.
Retro TV is a look back through our TV viewing habits, commencing in Australia in the fabulous 50s, through to the swinging 60s and finally the sensational 70s.
This mostly black and white pictorial journey down memory lane will be much relished by all of us who remember those times, huddled around the black and white television box in the corner of the lounge room, glued to our favourite programs, 99 percent of which were American in content. This book encompasses Variety shows, quiz, dramas, sitcoms, westerns and cop classics, along with essential information and little-known facts on more than 200 shows.
I really enjoyed browsing through this book and remembering how old I was during those times, where I was and who I was with. It was sometimes a stretch to recall just where I was but I did remember all my favourite shows. It was also interesting to see the changes from then until now of the hairstyles of the different eras, the clothes and makeup.
It made me realise just how different life is today. So much more was implied then, whereas now, you don't need to use your imagination to understand what is going on. Some could consider that's progress!
I feel this book could be valued as an historical documentation for our children and grandchildren to see just how television began in our time and to appreciate the many changes that have taken place in all our lives.
Ad. Article continues below.
For the rest of us who lived through the 1950s, 60s and 70s it's a nostalgic return to our earlier years and a time to reflect on how different life is today compared to then.
This book would make an ideal Christmas gift for all TV fans, is a wonderful addition to anyone's coffee table – guaranteed to generate conversation, and reminisces.
Thanks to New Holland Publishers Pty Ltd for the ARC.
It's a keeper.
Available for $36.75 via Booktopia
Ad. Article continues below.
What was your favourite TV show when you were growing up? How has it changed today? Tell us below.