Classic memoir of an African childhood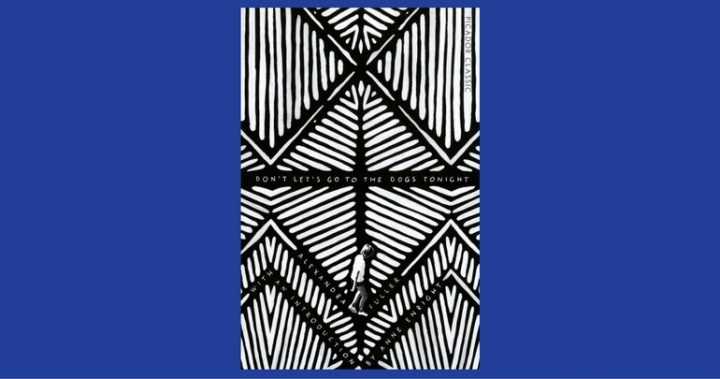 Consider this, you're looking in a 3 for $10 bin at Dymocks using the final bit of money on some vouchers.  I mean, how hard do you look?  I'd already picked out Romulus, My Father, a book I'd wanted and was ultimately pleased with but Don't Let's Go to the Dogs Tonight, by Alexandra Fuller?
Well, let's just say I was after something different and this book filled that niche in every respect. Her style is quirky and I was unsettled in the first couple of pages but, oh how quickly I became immersed.  This is a truly amazing story of being raised in Africa of white parents all through the revolutions; particularly in Zimbabwe, but also in Zambia and, worst of all, Malawi.
Its extraordinariness never leaves you, every chapter will have you astonished and leave you in amazement at how, with all the downsides (I lost count of how many), she still loves the place and misses it.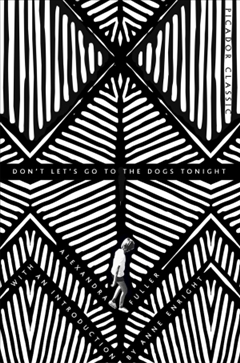 Her hard working father, her erratic (and ultimately certified) mother (we're all mad, I'm the only one who's got a certificate to prove it) and her elder sister are her immediate family while black workers and others come and go.
Death by many means is a part of living here, with one-third suffering from AIDS and one-sixth from TB and malaria a natural part of daily life, I can imagine few places I'd want to go less.  It takes special kinds of people to survive here and it's all described matter-of-factly by Alexandra, or should I say, Bobo, because she hardly realised Alexandra was her name until she went to boarding school and it became more of a part of her life.
Ad. Article continues below.
At times, and especially towards the end, she'll crack you up with laughter.  It's something I'd say you'd have to have a decent dose of just to live in the area because they lived through the revolutions where a prejudiced organised government was replaced by an even more prejudiced disorganised government that led the three mentioned countries descending into ruin.  Tobacco was the thing that kept this family because her father was good at farming and, actually, a lot of other things.
Bobo and her sister are the only two of five siblings surviving, the other three and what happened to them play a significant part in this riveting account of life in a different world where house dogs are routinely eaten by baboons, scorpions are passé and, if you don't get bitten by a tick you must be wearing a suit of armour.
When confronted by a spitting cobra one time, her mother, a notoriously poor shot, emptied an AK47 magazine at it.  Luckily, one round actually hit the reptile but not before it got a spit at one of the dogs.  The multitude of holes in the kitchen led to a most entertaining dinner conversation that night I can well imagine.
Heat is the one thing that threads throughout the book and the numerous descriptive ways of describing how she, and others, coped with perspiration left me reaching for a handkerchief.
Humour is a part of this essay, it's there in dribs and drabs until the conclusions when I totally cracked up a couple of times.  It's the most enjoyable read I've had this year.
Don't Let's go to the Dogs Tonight, by Alexandra Fuller, is available from Dymocks.
Join Books at 60 on Facebook, or sign up for our weekly newsletter below for more great reading recommendations!