Books to share this Mother's Day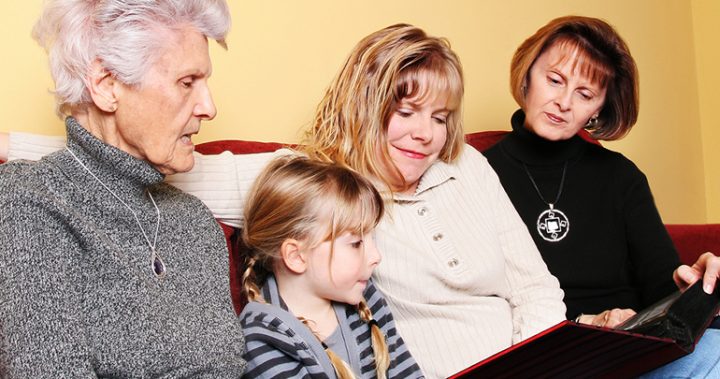 Looking for a present to give this Mother's Day, or wanting to give your family a none-too-subtle hint?
Move over chocolates and flowers, apparently, research confirms over 83 per cent of women say they love to read. What's more, over two-thirds of us like receiving books as presents – no argument out of me!
We decided to go to our partners at Dymocks, Australia's leading bookseller, to get an idea of what is on the "must have" list for this Mother's Day.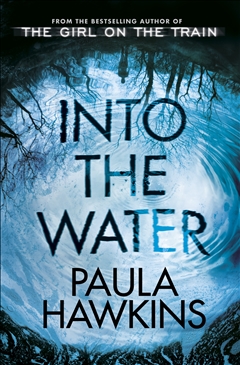 The most anticipated novel of 2017 is certainly Into the Water by Paula Hawkins, author of Girl on the Train. Her new book is an addictive novel about and a family drowning in secrets, and just how slippery the truth can be.
Ad. Article continues below.
The Starts at 60 review of Into the Water will be published this Wednesday. Reviewer Karen Jones loves it!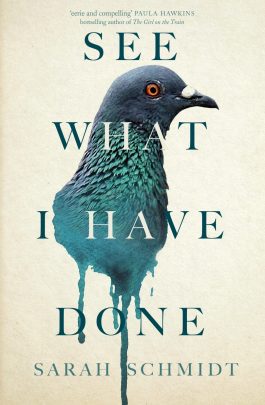 For mums who love historical fiction, See What I Have Done is the haunting and atmospheric retelling of the Lizzie Borden murders by new Australian talent Sarah Schmidt. (You can read Books at 60's glowing review here.)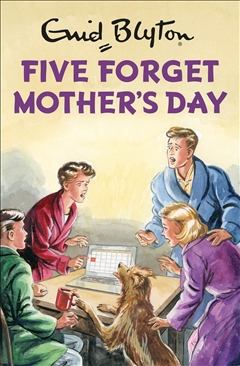 If you want something to make Mum laugh, or if you've forgotten to give mum a present, Enid Blyton can help you out with the parody novel Five Forget Mother's Day, the latest instalment in the hilarious Famous Five for Grown-Ups series, which takes our childhood heroes into the "baffling adult world".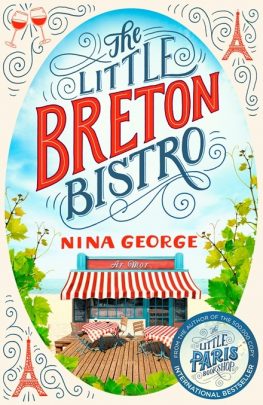 Ad. Article continues below.
If you're looking for a new bestseller, Dymocks predicts I'd Die for You and Other Lost Stories by F. Scott Fitzgerald, The Stars are Fire by Anita Shreve and The Little Breton Bistro by Nina George – a wonderful escapist fantasy for those who love a light and breezy read. Read our review here!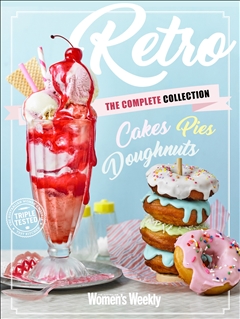 If you're looking to spoil mum with a special Mother's Day meal, there's plenty of inspiration in these tasty new cookbooks. For mums who love nostalgia food, give them a culinary stroll down memory lane with the Australian Women's Weekly Retro: The Complete Collection.
Other popular picks include Julie Goodwin's Essential Cookbook, The Everyday Kitchen by Ed Halmagyi and Sharing Plates by Luke Mangan.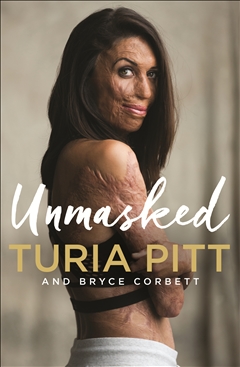 Ad. Article continues below.
Many of us love to read fascinating life stories. Unmasked by Turia Pitt is as inspirational as they come, and has had a wonderful response from Starts at 60 readers so far. Read our review here.
May also brings a huge range of other new memoirs from inspiring Australian women, including Work Strife Balance by Mia Freedman, First, We Make the Beast Beautiful by Sarah Wilson, The Good Girl Stripped Bare by Tracey Spicer, and Just Another Hurdle by Jana Pittman.
Which of these great new reads would you like to give (or read yourself) this Mother's Day?