Books for 99 cents each? Yes please!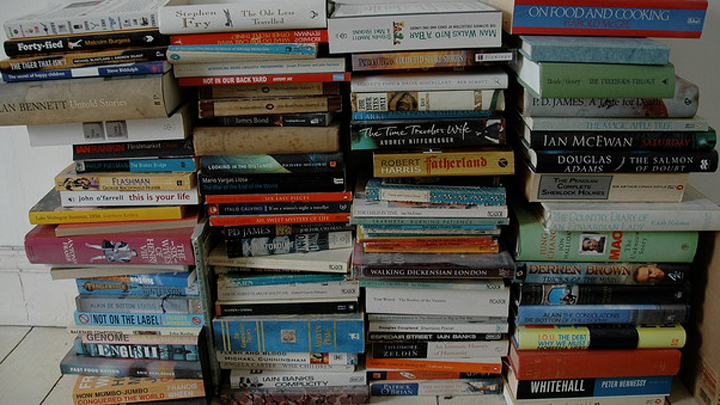 What genre of books do you like to read? If fantasy and sci-fi is your thing, this week you are in luck. Also if you enjoy a good mystery thriller, we have one set in Melbourne to offer you this week.
Australian Writers Rock promotes exclusively Australian books and authors. We were thrilled that recently a Tasmanian, Richard Flanagan won the prestigious Man Booker prize for literature for his book The Narrow Road to the Deep North.
Many believe this recent win will put Australian literature and stories firmly in the international spotlight.
The two books on offer this week are discounted to 99c for one week only. We hope you enjoy reading them. Thanks for supporting Australian indie authors! All our books are self funded by the authors and we appreciate your interest and feedback.
Ad. Article continues below.
Stay tuned next week for more great discount aussie reads!
Ad. Article continues below.
Our motto: "Take an aussie author camping…"
What are you reading right now? Tell us in the comments below…